About the Personal Agility Institute
We envision a world where people live and work according to things that really matter.
Our mission is to enable one million people and companies to change their situation for the better.
The Personal Agility System is a simple framework to align what you do with what really matters. Thanks to its dialog-based approach, Personal Agility scales from the individual to the largest organization.
The core of Personal Agility consists of six powerful questions to orient your activities in a context of Purpose, Celebration, Choice, Emergence and Kindness. This approach to alignment scales from the individual to very large organizations.
What does PAS promise to awaken in you?
Time is your most precious commodity – you only get to use it once. As soon as you start to apply Personal Agility, you know what really matters in your life and can use your time accordingly.
Personal Agility is your path to growth. You start by using Personal Agility on yourself, then you can apply the same dialog-based techniques with other people as well. You learn to become a problem-solver and how to build agreement and consensus around what really matters. You become a leader.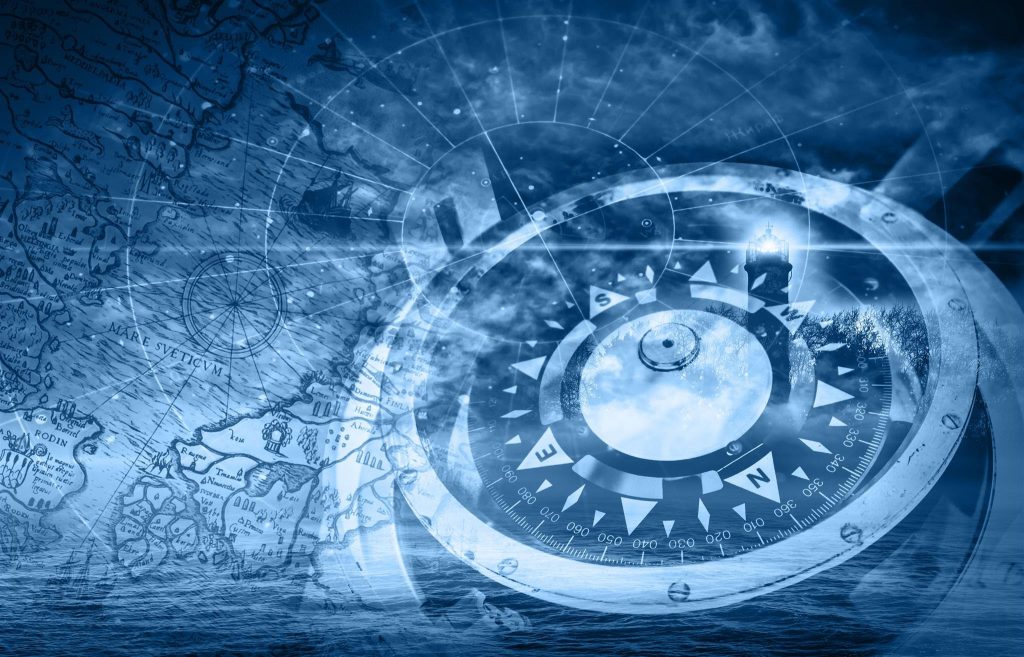 Alchemy of Personal Agility?
Personal Agility helps you navigate the ocean of life by helping to understand where you are and where you are going. The Six Questions of Personal Agility help you figure out your purpose in life to find meaning in what you do.
Celebration and Choice let you take the rudder in your hand to become who you want to be. Emergence gives you tools to shape the world around you. Kindness to yourself emerges as a natural result of using Personal Agility. By aligning what you do with what really matters, you open the door to find meaning in your life.
Who walked this path before you?
Every Ambassador became an ambassador because of how Personal Agility enabled them to make an important change in their life or work. Check out their case studies in our section "Using Personal Agility" or the other case studies on our blog or body of knowledge.