Accelerate Yourself - Accelerate Your Business!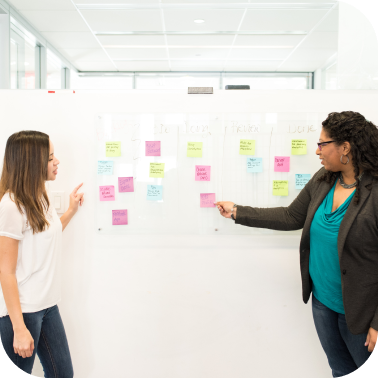 Impulse events to build interest,
awareness and desire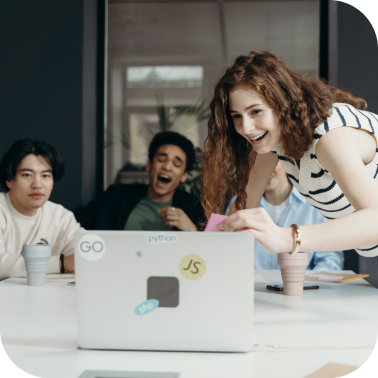 Assessments, Workshops, Training,
Coaching and Masterminds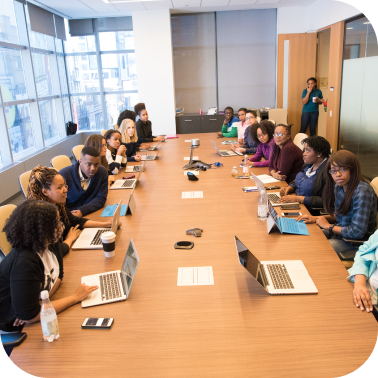 Activate your organization through
better leadership at all levels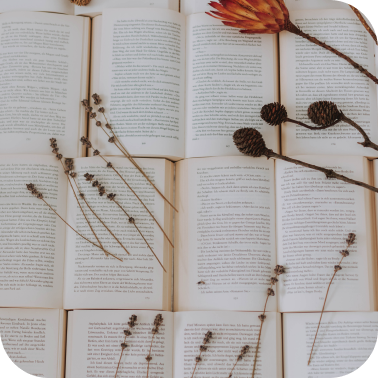 Personal Agility, Agile Contracts
and more
Public Training and Workshops
Our focus is currently on private training.
Contact us here
, to find out about Training and Coaching for your organization.
What our customers say about us
Great workshop for product practitioners to work effectively with teams.

Second course with Peter and I enjoyed it equally as first one! Special shout out to Sabine for the hospitality!

I loved the course as I could learn the Scrum basics in an interactive, face-to-face way. Peter is a great moderator and storyteller, which made the learning process very entertaining.

Very motivating and experienced trainer with a wide industry knowledge. A person how can show you how to live scrum and not only know the theory.

Peter is an excellent coach who makes sure that participants wholeheartedly participate in the course. I would recommend the course to professionals interested in building better products, irrespective of their domain.

Peter is a terrific coach, not just in his core domains of expertise but also beyond, applying his excellent listening skills as the basis for deep understanding of the subject at hand which is followed by a dialogue which is both highly strategic and operationally executable. In summary, I'm deeply grateful for Peter's transformational, life-changing advice: I wholeheartedly recommend anyone who is seeking more clarity to have a conversation with him. Thank you Peter, for your expertise, professionalism and care - it's rare to meet individuals like you 🙏

One of the most pragmatic and useful courses I have ever done in my 17-year work history. I love the fact that it is something I can use in both my personal and professional life and is valuable for everyone regardless of hierarchy or seniority. It is rare I would recommend a course to ANYONE, but I have already recommended it to several people, and I only completed it a few days ago.

I took this class with my fellow Certified Scrum Masters as optional training offered by our company. Peter has excellent communication skills to guide us through his Personal Agile System which can also apply to your business life. I would recommend this class to all Agile disciplines as well as to traditional Project Managers, Tech Leaders, and Managers.

Great video!  Usually I can find something wrong about every summary video people make about Scrum.  This is great!  I couldn't find anything I disagree with.

Peter is a Scrum Master Coach who brings a deep experience and knowledge to the class. I recommend his class to anyone seeking to enhance their understanding of scrum and improve their project management skills.

Though examples, interactive tasks, and discussion we got to understand the fundamental aspects of a Scrum Team and its processes.

I'd recommend this to anyone that wants to learn the points of Scrum and what makes it work in a company that doesn't have Scrum implemented yet.

Peter made clear the underlying principles of agile, so rather than the course feeling like reading a book, I felt like I was establishing a new way of thinking.

Peter's Scrum-Master course was one of the best experiences to understand the concepts and principles of Scrum.
He made sure that the required content is fully understood by the participants with a flavor of humor.

Although I was already a Scrum enthusiast, Peter managed to revive that initial drive again. I feel much more comfortable in my role as a Scrum Product Owner. I would recommend this class to any aspiring Product Owner!

The class was very interactive and encouraged diverse opinions. I'd recommended this to anyone in Product or Development teams.

I very much appreciated the hands on approach Peter used. To the points examples and tips are very powerful to bring theory alive.

Peter is really aware to the class needs and wants. Scrum is not just for software development, and should be considered for every product driven field.

Peter showed us how to apply the principles of agility to our challenges as a leadership team.

Peter is a well-prepared, effective, and inspiring management coach and trainer.
I have been able to rethink my daily work by following Peter's directions on applying Scrum principles in my professional environment.

I really like his humble but firm way...
Our team has never looked back since then and found a new working energy and motivation.
Great partner, I would highly recommend his services and support to anybody is embarking in this new challenging journey!

Peter is an extra ordinary coach with a unique style.
His intentions to help are genuine, I have encountered numerous coaches who have a framework in place that needs to be followed in order to get results.
What I love about his style of coaching is he helps you stimulate your thought process to come up with the solutions, this is key!

We send our people to Peter's Scrum classes because they come home with the Agile Mindset.

Peter is a very skillful trainer as he challenges you both in theory and in practice to think outside your comfort zone.
I highly recommend Peters course.

Peter truly is a trainer like no other.

Peter's strength is his ability to listen and to understand the issues, then re-frame the conversation, so that dialogue and constructive discussion can happen.

This is a holistic learning experience, with joy, and new perspectives for sustainable results. It's that simple!
Excerpt from our client list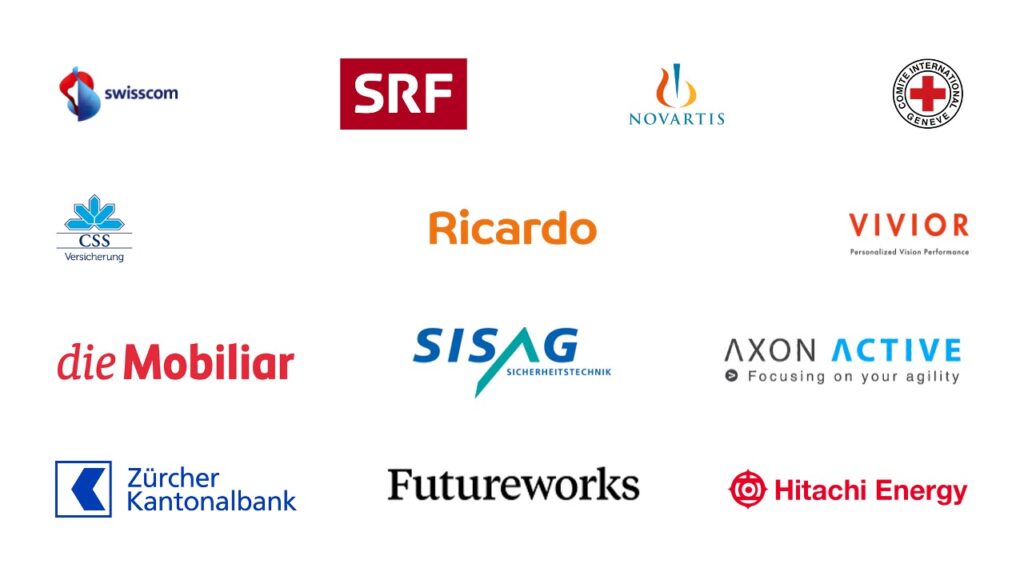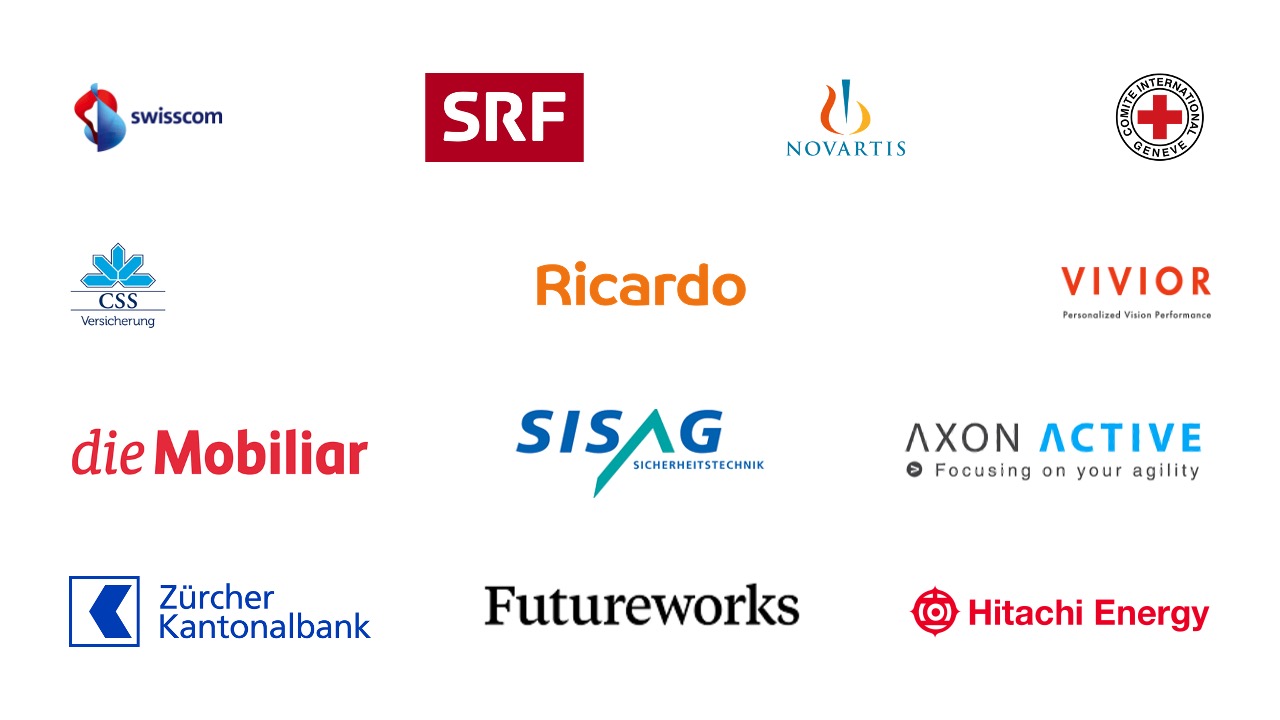 In-House workshops:
The flying start to better results
Ensure a smooth and successful introduction of Agility and Scrum.
For best results, combine introductions to Scrum, Product Ownership,
and Personal Agility with Jump Start workshop.
Contact us free a free consultation on the best way forward.
Inspiring, Pragmatic, Flexible, Experienced, Knowledgeable. Ask Peter's help when you want to get your initiatives moving!
As an executive coach, Peter helps you to understand the challenge at hand, identify the optimal outcome, and find the best path to get there.
Peter builds on his friendly but firm manner and years of experience as a trainer, coach, manager, and entrepreneur to give you the support you need.
Services provided: Executive Coaching and Facilitation, Agile Training and Transformation, Interim Leadership.
Our thinking on Scrum, Agility and Better Ways of Working
21-08-2023
Infographics and videos by Peter B. Stevens: Complex concepts made easily understandable. On Leadership, Scrum, Personal Agility and Contracting.
24-11-2020
2020 Is the year The Personal Agility System (PAS) really got off the ground. In January, Maria introduced me to "The Culinary Queen" Sharon Guerin. She […]
11-12-2023
Too many changes or too much work in the sprint? The root cause is often the Product Owner. Use this 'Spotter's Guide' to see what kind of Product Owner you have, what the impact is, and whether your team needs an upgrade!
01-12-2023
Making Scrum work well is mostly about getting the roles right, both understanding them and ensuring that each role can fulfill its obligations to the team and the project.
30-11-2023
"What happened to the role, Project Manager? Don't we still need one?" I get asked this question over and over. Short answer: The project manager's duties have been reapportioned in Scrum. Read on to see where they landed, and why.
14-11-2023
A slow budgeting process can impede an entire organization. Discover how you can accelerate your business and a simple, four-step process to address the root-cause.