Support to Master Your Challenges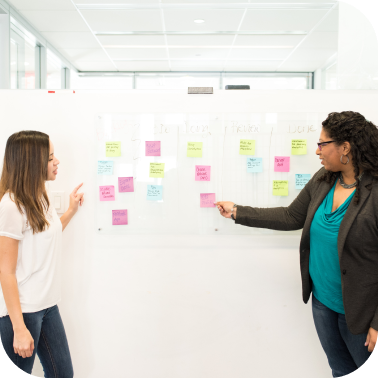 Impulse events to build interest,
awareness and desire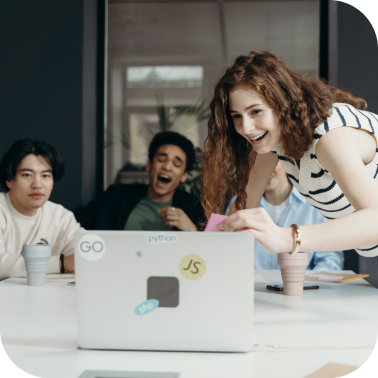 Assessments, Workshops, Training,
Coaching and Masterminds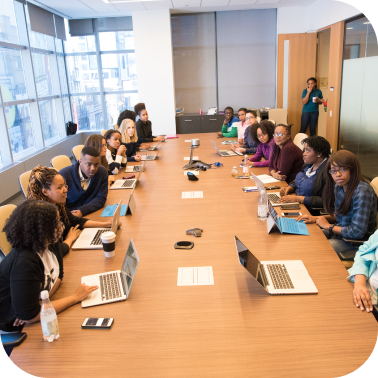 Activate your organization through
better leadership at all levels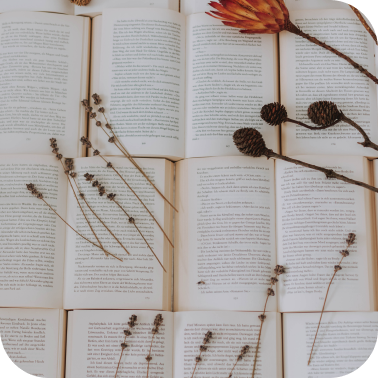 Personal Agility, Agile Contracts
and more
Public Training and Workshops
Personal Agility - Your Road to Freedom and Success! Start becoming the person you want to. Achieve your goals. Deal...
Peter Stevens
Zurich / Switzerland
06 June 2023 CET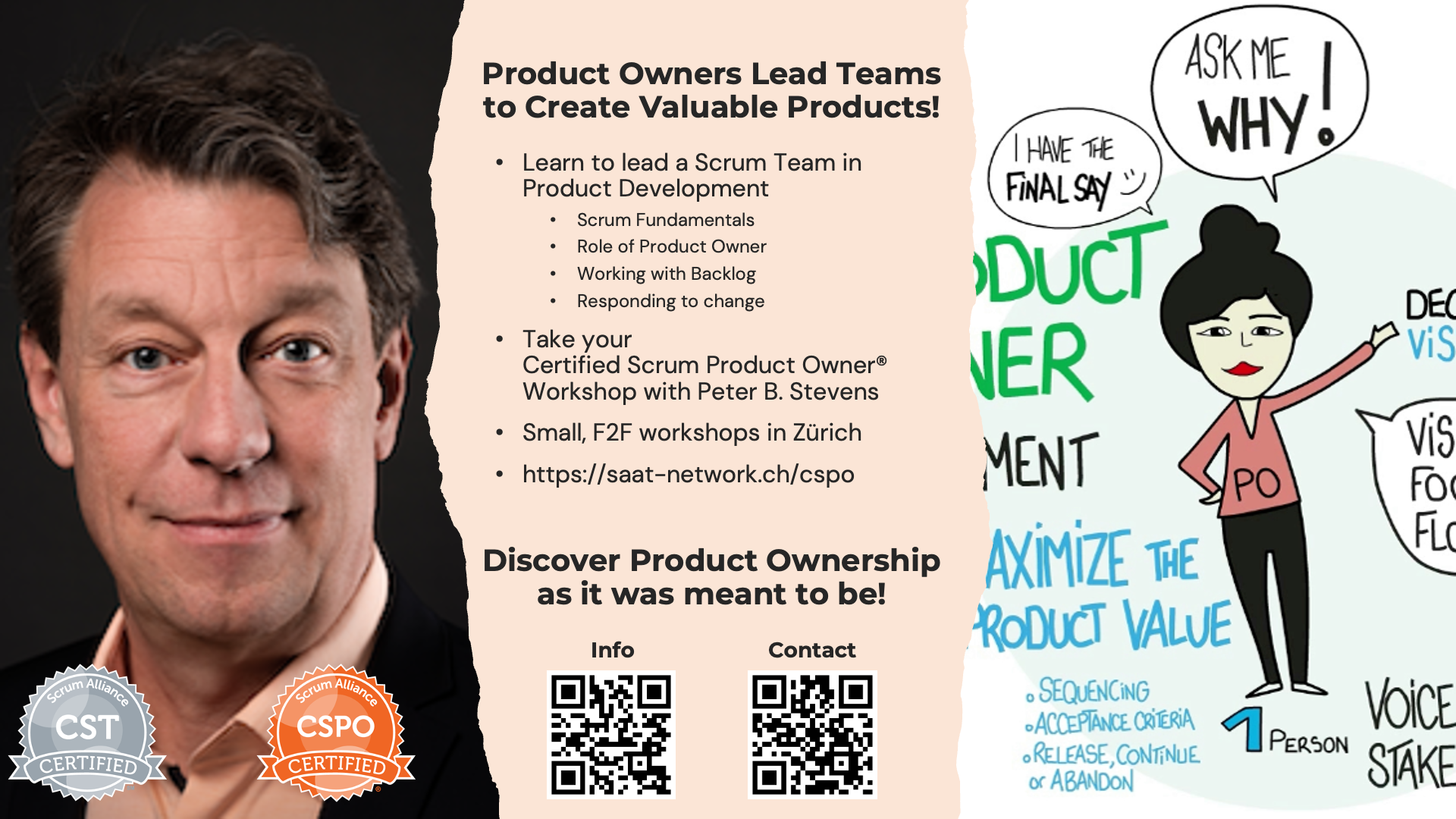 Learn to Lead a Scrum Team to Create Valuable Products with Peter B. Stevens. Discover Product Ownership as it was...
Peter Stevens
Zürich / Switzerland
29 June 2023
Learn to Lead an Effective Scrum Team with Peter B. Stevens. Discover Scrum Mastery as it was meant to be!...
Peter Stevens
Zürich / Switzerland
06 July 2023
What our customers say about us
This is a holistic learning experience, with joy, and new perspectives for sustainable results. It's that simple!

Peter's strength is his ability to listen and to understand the issues, then re-frame the conversation, so that dialogue and constructive discussion can happen.

Peter's Scrum-Master course was one of the best experiences to understand the concepts and principles of Scrum.
He made sure that the required content is fully understood by the participants with a flavor of humor.

Peter truly is a trainer like no other.

Peter is a very skillful trainer as he challenges you both in theory and in practice to think outside your comfort zone.
I highly recommend Peters course.

We send our people to Peter's Scrum classes because they come home with the Agile Mindset.

Peter is an extra ordinary coach with a unique style.
His intentions to help are genuine, I have encountered numerous coaches who have a framework in place that needs to be followed in order to get results.
What I love about his style of coaching is he helps you stimulate your thought process to come up with the solutions, this is key!

I really like his humble but firm way...
Our team has never looked back since then and found a new working energy and motivation.
Great partner, I would highly recommend his services and support to anybody is embarking in this new challenging journey!

Peter is a well-prepared, effective, and inspiring management coach and trainer.
I have been able to rethink my daily work by following Peter's directions on applying Scrum principles in my professional environment.

Peter showed us how to apply the principles of agility to our challenges as a leadership team.
Excerpt from our client list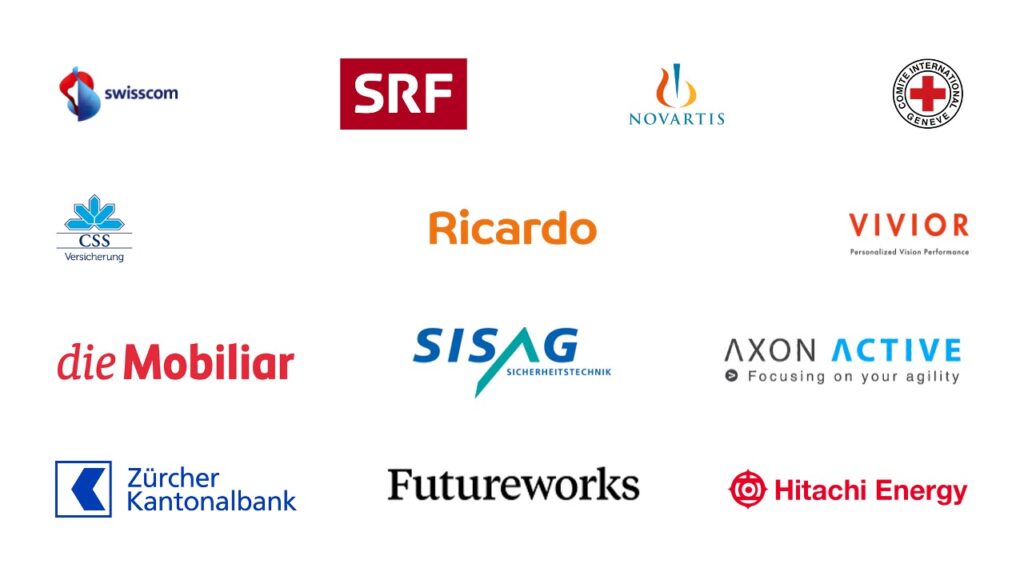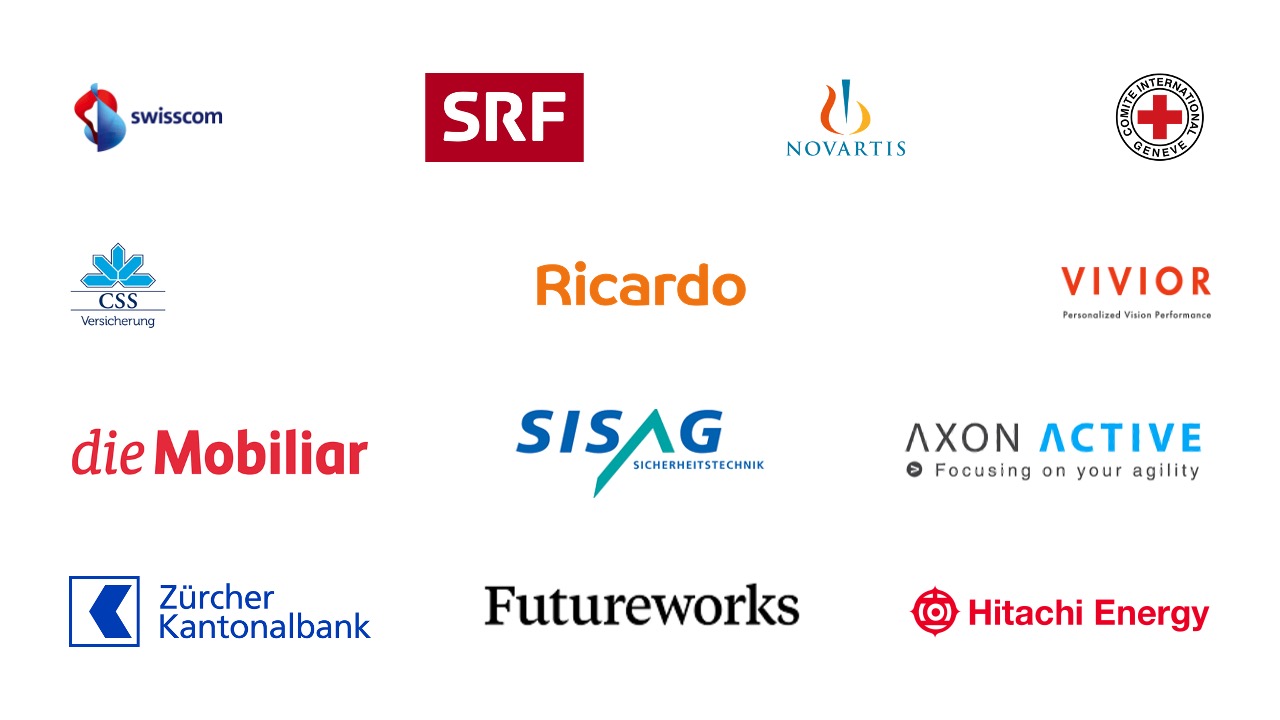 In-House workshops:
The flying start to better results
Ensure a smooth and successful introduction of Agility and Scrum.
For best results, combine introductions to Scrum, Product Ownership,
and Personal Agility with Jump Start workshop.
Contact us free a free consultation on the best way forward.
Inspiring, Pragmatic, Flexible, Experienced, Knowledgeable. Ask Peter's help when you want to get your initiatives moving!
As an executive coach, Peter helps you to understand the challenge at hand, identify the optimal outcome, and find the best path to get there.
Peter builds on his friendly but firm manner and years of experience as a trainer, coach, manager, and entrepreneur to give you the support you need.
Services provided: Executive Coaching and Facilitation, Agile Training and Transformation, Interim Leadership.
Our thinking on Scrum, Agility and Better Ways of Working
24-11-2020
2020 Is the year The Personal Agility System (PAS) really got off the ground. In January, Maria introduced me to "The Culinary Queen" Sharon Guerin. She […]
24-05-2023
Introducing the Chill Retrospective. Add downtime to your retros. Inspired by a time before airplanes had outlets and wifi.
23-05-2023
ITST, the 15 minute introduction to Scrum, just celebrated 2000 Views on Youtube  🎉. Check out this free and pragmatic introduction to Scrum.