Peter B. Stevens: Speaker, Author, Executive, Coach and Scrum Trainer (CST)
Executives come to me to achieve their corporate initiatives faster than they ever thought possible!
I offer entertaining and informative talks for your organization or association around leadership, business agility, product development, personal development and team performance. Some recent Titles:
How I Got My Weekends Back
Six Questions to Change Your Life
Three Secrets of Agile Leadership
Ten Risks that Can Sink Your Project
The Mathematics of Leadership: Four simple skills that add up to effective leadership
Too Many Meetings: How classical management is making your company irrelevant and unattractive
Peter B. Stevens is an Executive, Coach, Author, and Certified Scrum Trainer. Peter's first experience with agility dates to 1993, and since he has trained and coached many successful agile transformations.
Together with Maria Matarelli, Peter founded the Personal Agility Institute and wrote Personal Agility: Unlocking Purpose, Alignment and Transformation, which was published by the Business Agility Institute and is available on Amazon.com. The Personal Agility System™ is a simple, dialogue-based approach to align action with purpose. It scales from the individual to the largest organization.
He also wrote Ten Agile Contracts: Getting Beyond Fixed-Price, Fixed Scope and Extreme Manufacturing, Explained. He is an instrument-rated pilot, speaks 4 languages, and lives in Zurich with his family and 3 cats.
Peter showed us how to apply the principles of agility to our challenges as a leadership team.

Peter is a well-prepared, effective, and inspiring management coach and trainer.
I have been able to rethink my daily work by following Peter's directions on applying Scrum principles in my professional environment.

I really like his humble but firm way...
Our team has never looked back since then and found a new working energy and motivation.
Great partner, I would highly recommend his services and support to anybody is embarking in this new challenging journey!

Peter is an extra ordinary coach with a unique style.
His intentions to help are genuine, I have encountered numerous coaches who have a framework in place that needs to be followed in order to get results.
What I love about his style of coaching is he helps you stimulate your thought process to come up with the solutions, this is key!

We send our people to Peter's Scrum classes because they come home with the Agile Mindset.

Peter is a very skillful trainer as he challenges you both in theory and in practice to think outside your comfort zone.
I highly recommend Peters course.

Peter truly is a trainer like no other.

Peter's Scrum-Master course was one of the best experiences to understand the concepts and principles of Scrum.
He made sure that the required content is fully understood by the participants with a flavor of humor.

Peter's strength is his ability to listen and to understand the issues, then re-frame the conversation, so that dialogue and constructive discussion can happen.

This is a holistic learning experience, with joy, and new perspectives for sustainable results. It's that simple!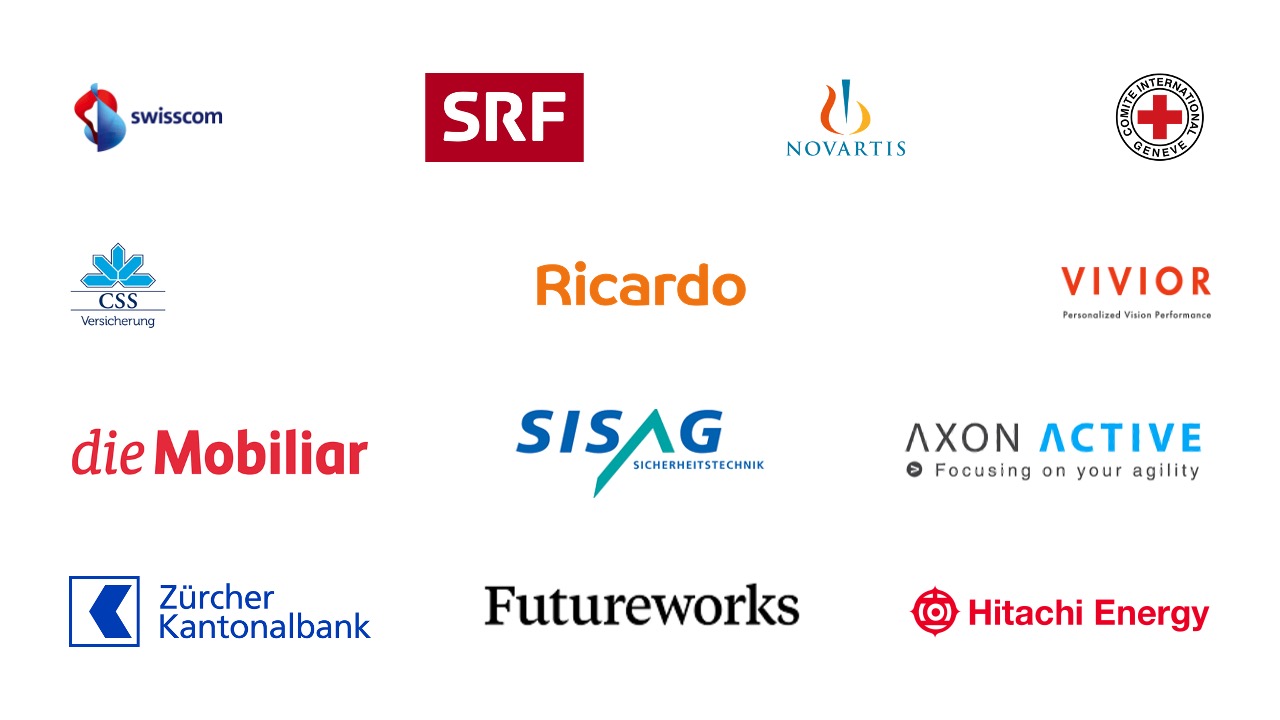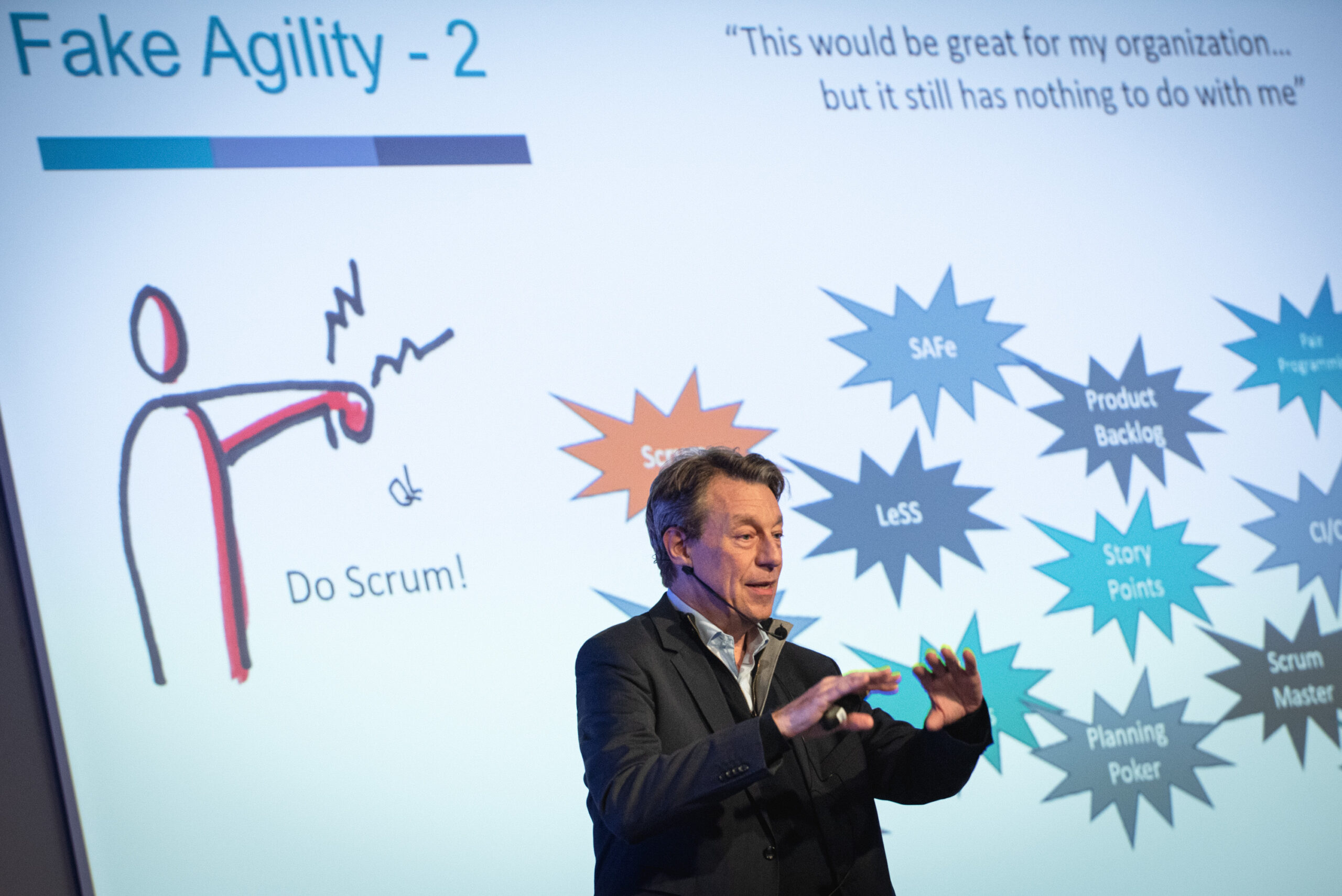 Leadership topics explained...
---
... understandably for everyone...
---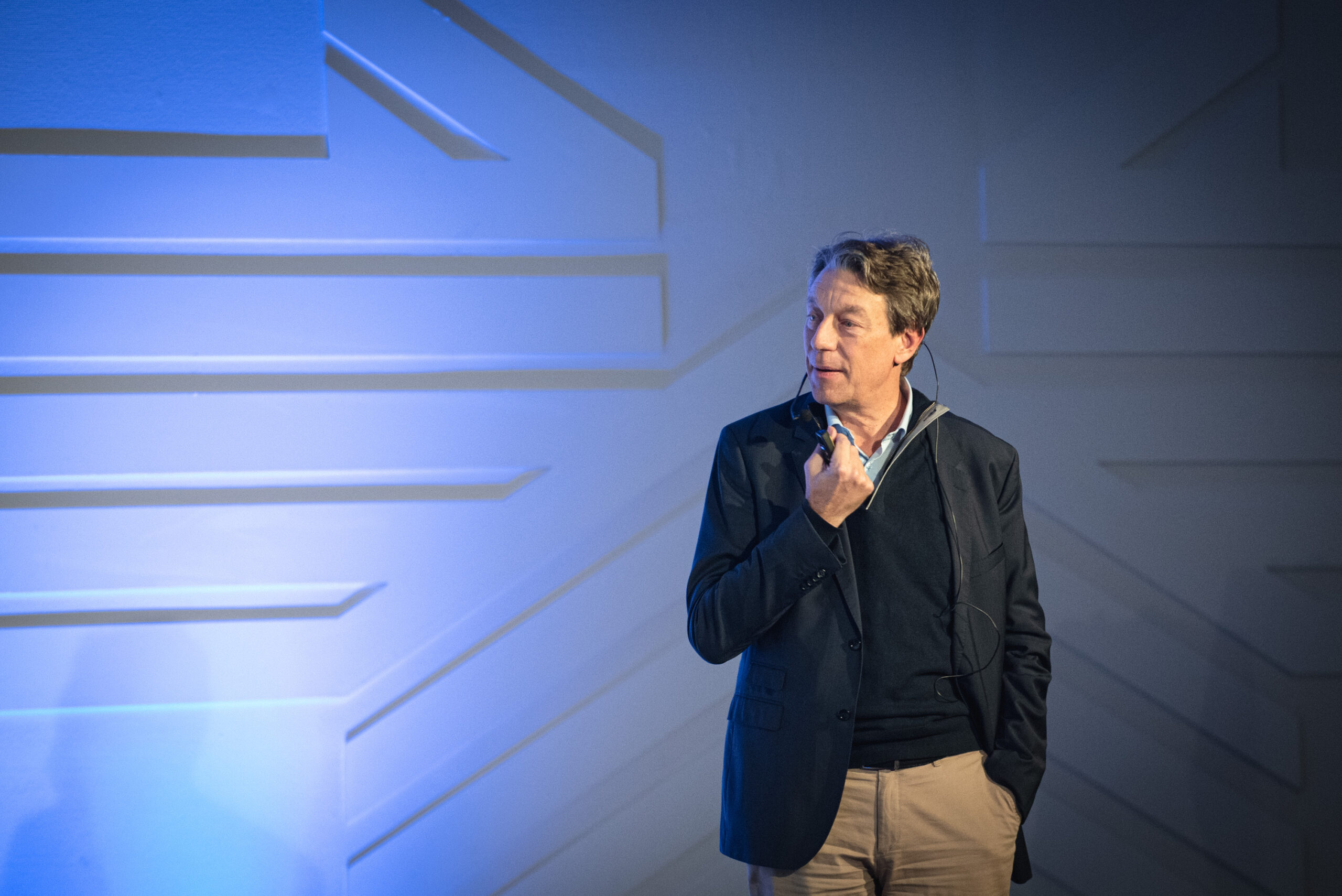 ... by Peter B. Stevens
---