Contact us with any questions! Its my job to help you.
What issues are you having with Scrum? My job is to help you be successful with Scrum.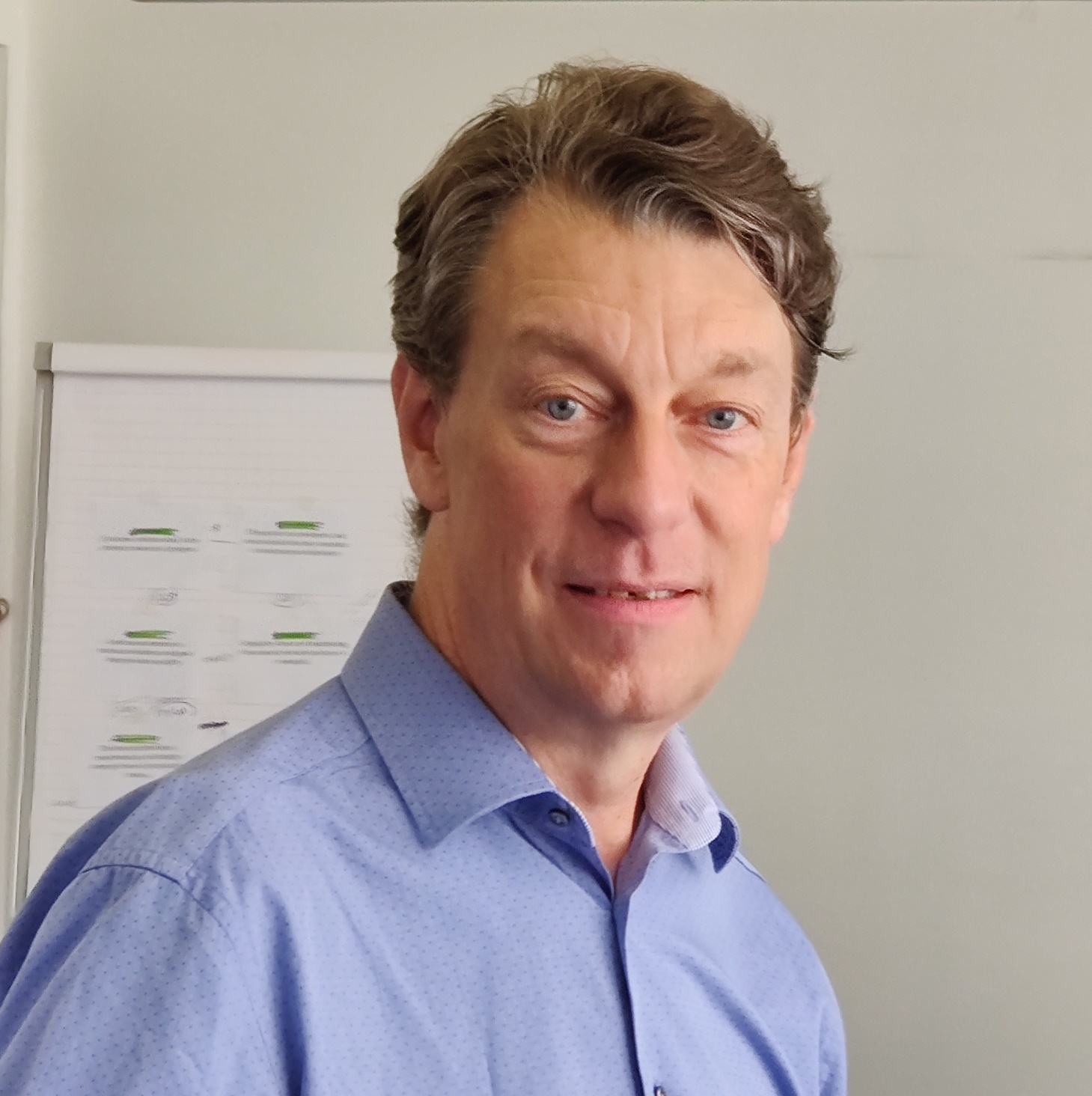 Check out Certified Scrum Master (foundation) and Certified Scrum Product Owner (innovation) courses or drop me a line below!
We subscribe to the Scrum Alliance Code of Ethics. If you think our actions (or that of our marketing partners) was not in compliance with those standards, please let us know!
If you want to send us something that won't fit in an email, you will find our postal and telephone contacts under Impressum.