Peter B. Stevens: Speaker, Author, Executive, Coach and Scrum Trainer (CST)
Executives come to me to achieve their corporate initiatives faster than they ever thought possible!
I offer entertaining and informative talks for your organization or association around leadership, business agility, product development, personal development and team performance. Some recent Titles:
How I Got My Weekends Back
Six Questions to Change Your Life
Three Secrets of Agile Leadership
Ten Risks that Can Sink Your Project
The Mathematics of Leadership: Four simple skills that add up to effective leadership
Too Many Meetings: How classical management is making your company irrelevant and unattractive
Short Bio
Peter B. Stevens is an Executive, Coach, Author and Scrum Trainer, and Founder or co-Founder of the Scrum Ambassadors, Agile Executives.org, and the World Agility Forum. He is the creator of the Personal Agility System. ™ He recently served as Chief Agility Officer for Vivior AG, the Swiss digital health start-up
Together with Maria Matarelli, Peter founded the Personal Agility Institute and wrote Personal Agility: Unlocking Purpose, Alignment and Transformation, which was published by the Business Agility Institute and is available on Amazon.com. The Personal Agility System™ is a simple, dialogue-based approach to align action with purpose. It scales from the individual to the largest organization.
He also wrote Ten Agile Contracts: Getting Beyond Fixed-Price, Fixed Scope and Extreme Manufacturing, Explained. He is an instrument-rated pilot, speaks 4 languages, and lives in Zurich with his family and 3 cats.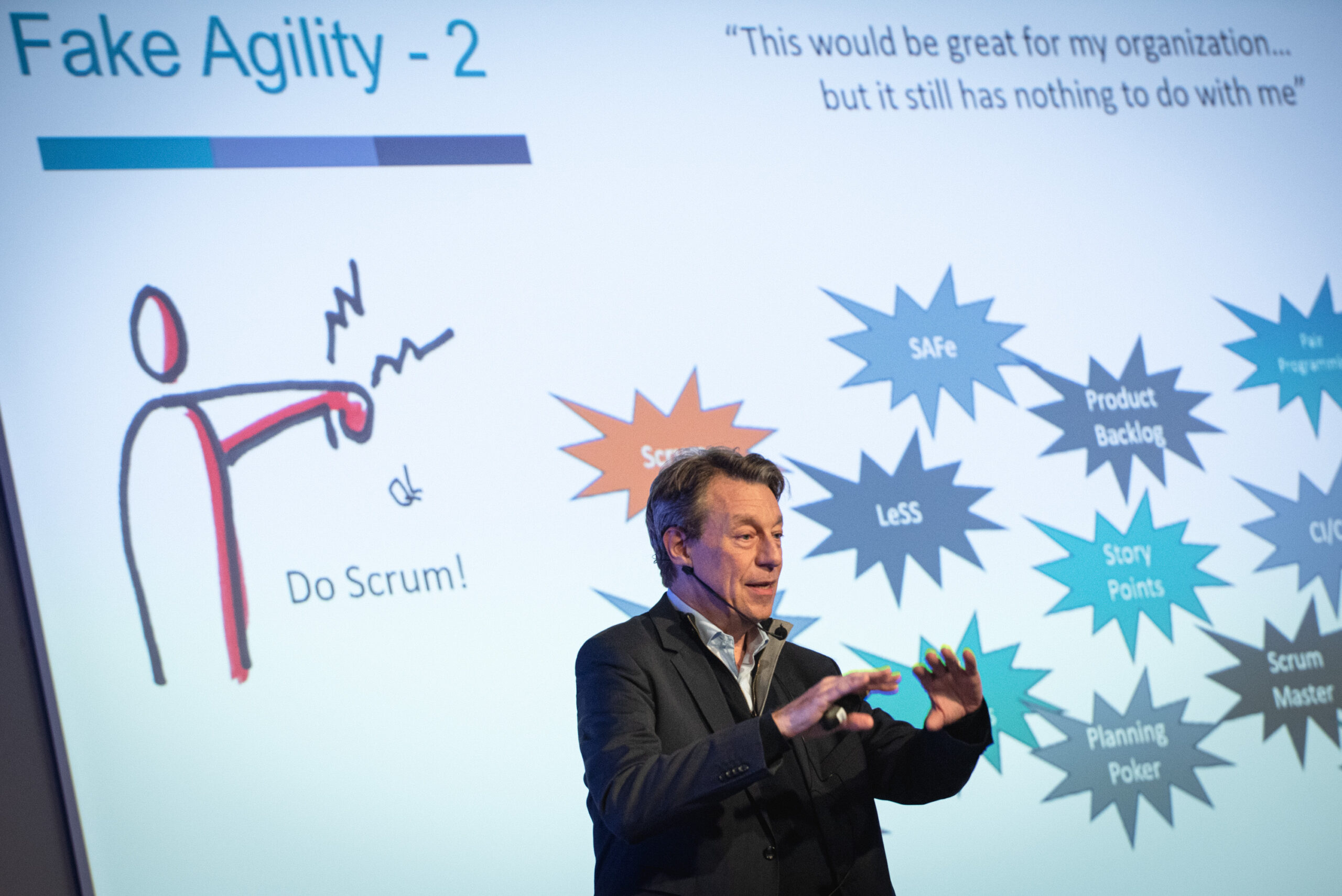 Leadership topics explained...
---
... understandably for everyone...
---