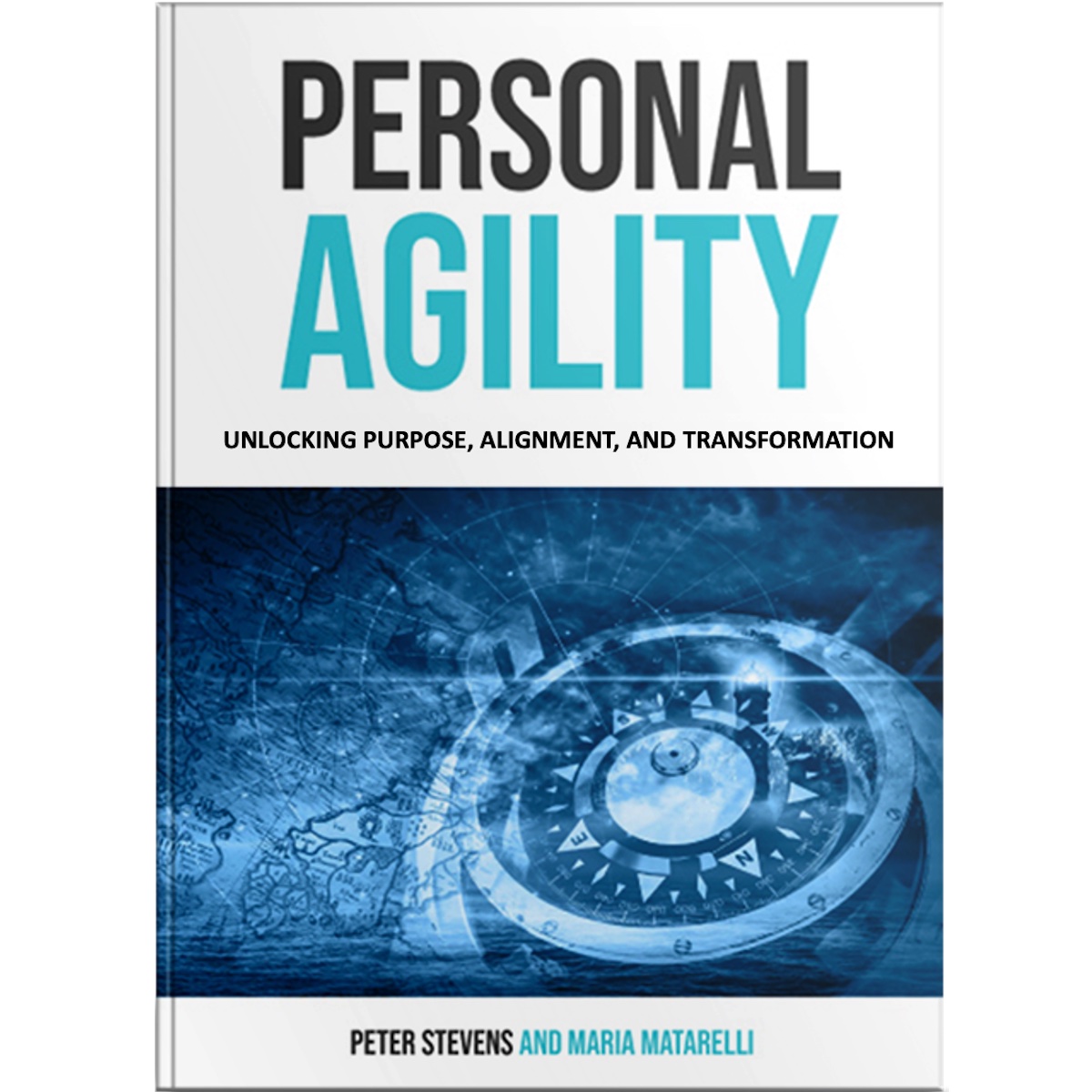 Personal Agility: Unlocking Purpose, Alignment and Transformation
13-02-2019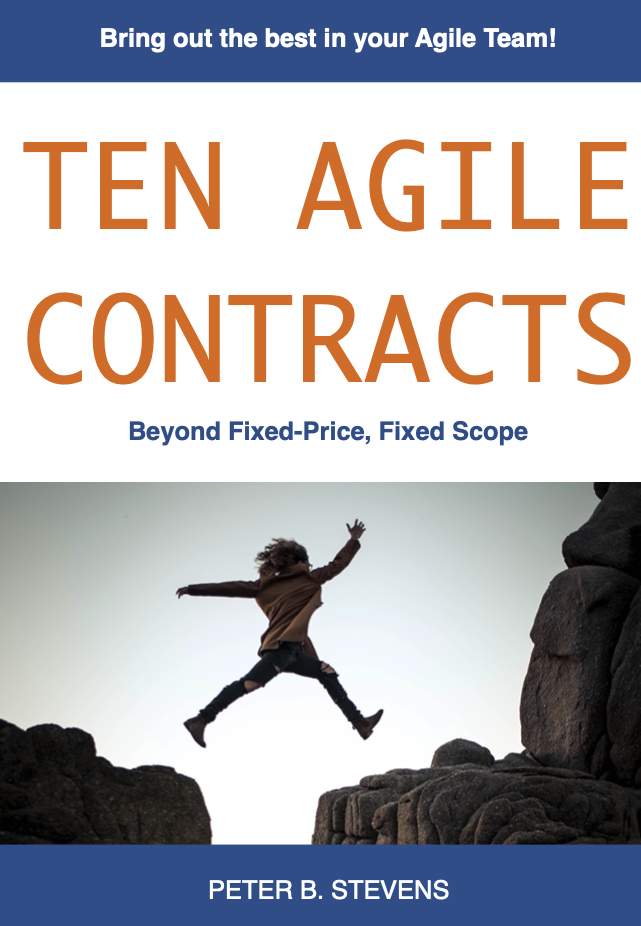 Ten Agile Contracts
21-05-2019
Pre-Order Personal Agility: Unlocking Higher Purpose, Alignment and Performance (book)
CHF24.90
Personal Agility is a simple framework that helps you do more that matters.
It is like a GPS for your life. It helps you identify your priorities, stay on track with your goals, and focus on doing more of what is important to you rather than just getting more things done.
Personal Agility is a simple framework based on powerful questions that help you build a shared understanding with yourself, your spouse, colleagues, customers, suppliers, your staff and your manager.
By adjusting your priorities, by doing things that matter, you can change your course to become the person you want to be and live the life you really want.
This book is for anyone who wants to get into the driver's seat of their life.
It will show you how to get better at beating procrastination and getting things done, recovering from distractions, building agreement with those around you, prioritizing and not wasting time on things that aren't important to you.
What you get
You'll receive the printed version when it is available, In the meantime, you can download electronic versions as they become available.
Out of stock