Support along your Journey. Partner for Success.
Achieve a smooth transformation. Watch your teams flourish. Deliver exceptional value.
Receive personalized guidance and expertise to address challenges faster and more effectively. Develop your agile mindset by sharing experience with leaders across company boundaries to increase the likelihood of a successful Agile transformation.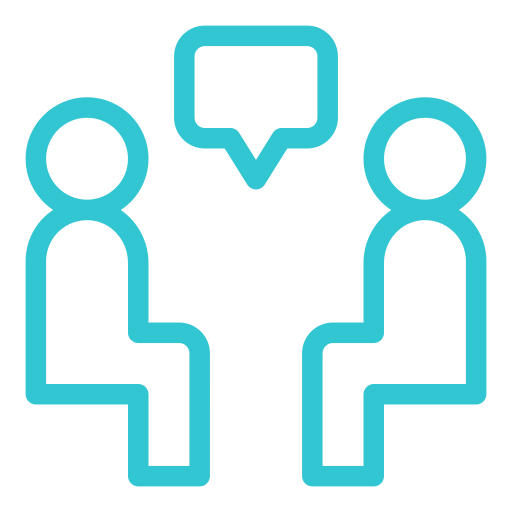 Personalized coaching sessions with Peter B. Stevens.
Agile Practitioners Mastery Circle
Agile Refreshers, Problem Solving, and Q&A Sessions with Peter Stevens. Annual or lifetime memberships.
A carefully curated group of Agile Leaders hosted by Peter B. Stevens.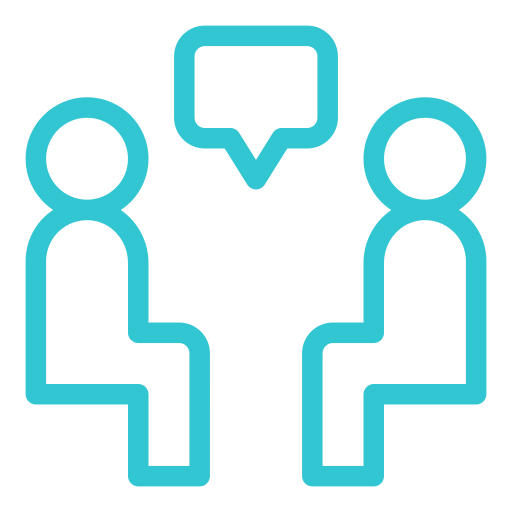 Start the conversation with a quick call to get to know each other, understand your situation, and decide to take next steps. No cost or obligation!