Meeting Killer 1:1
Invest 3 hours with Peter B Stevens and save at least 3 hours per week!
For Executives who have too many meetings
More time, more freedom, and more success!
Just routine management and regular one-on-one's can easily consume 65% of your workday, emails another 35%. Actual work gets moved to nights and weekends. Freeing even 20% of your capacity can dramatically improve your productivity, energy level and well-being.
Clarify what really matters. Evaluate use of time according to what really matters and what is effective. Identify improvement potential, that is meetings to cancel, delegate, or redefine.
Optionally involve your Chief of Staff to ensure alignment on priorities.
Have more time for more valuable work.
Free up at least 3 hours per week. Improve the quality of remaining meetings.
Your time commitment:
Three hours
Follow through on the the changes identified
Personal Coaching
Executive Mastermind
Culture of Focus in Your Organization
Leadership Development with Personal Agility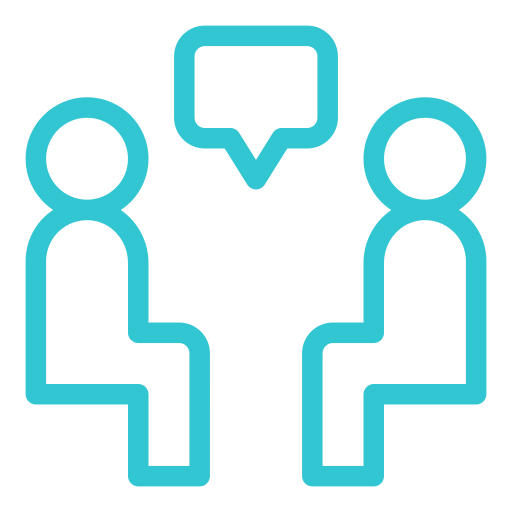 Start the conversation with a quick call to get to know each other, understand your situation, and decide to take next steps. No cost or obligation!