Optimize for Speed Workshop
Redesign a development group to eliminate waste, friction, and inefficiency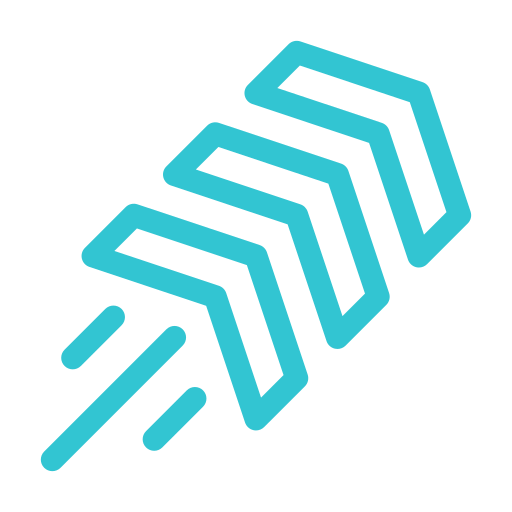 For Product Executives, Business Unit Leaders and all staff involved in the creation of a product or service
Poor organizational design can increase the effort to create a product by a factor of 10 and increase the time to market by a factor of three or more. Many organizations suffer from crushing bureaucracy that makes it difficult to move forward on new initiatives.
Reduce the time to market for new products and improve market fit of new products by redesigning to eliminate waste, friction, and inefficiency
A two- or three-day workshop for decision-makers and value-producers to understand the current design of your organization and identify unnecessary friction, inefficiency, and dependencies. Identify key bottlenecks and dependencies to design more efficient structures. Create a realistic plan for achieving the change. Conclude with a commitment from all participants to do their best to make the plan a reality.
Reduce costs and time to market by redesigning the organization to optimize for speed and valuation generation. Minimize resistance and fear by engaging all players to identifying and address key concerns and impediments to success.
Your time commitment can vary, depending on the size and complexity of the organization. The following is representative of a medium-sized development effort.
Contact person – 1 to 2 days
Stakeholder interviews – 1 to 2hr / person
Venue
Retreat 2 to 3 days for stakeholders, relevant decision-makers, and representatives of all value producing roles
This workshop is often preceded by:
Personal Agility Leadership Development Program
Scrum Training
Align and Decide Workshop
This workshop is often followed up with:
Chief Agility Officer Service
Launch/Relaunch agile transformation team
Executive Team Building with Personal Agility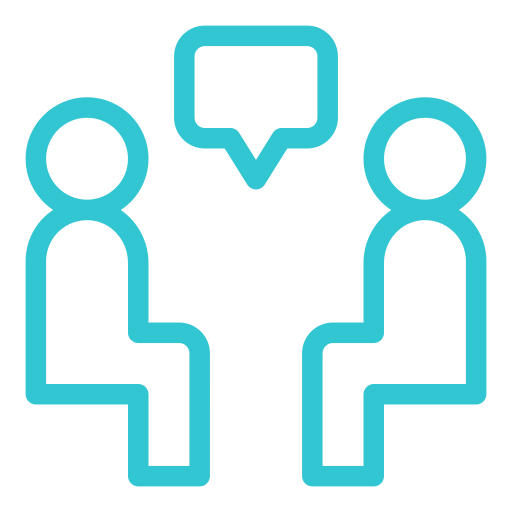 Start the conversation with a quick call to get to know each other, understand your situation, and decide to take next steps. No cost or obligation!