"Agility is for Executives" : Dispelling myths about Agility and its suitability for top leadership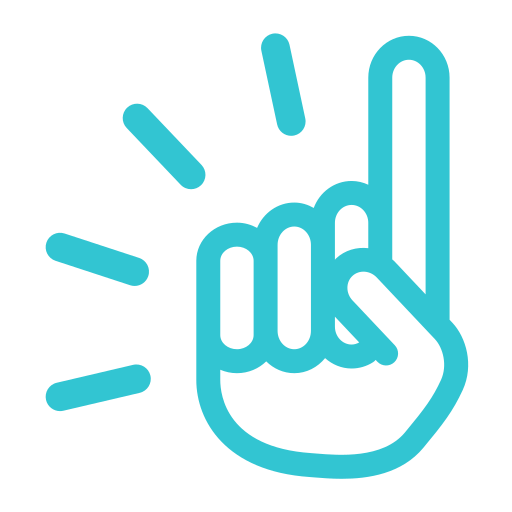 For company leadership, executives, managers and anybody leading transformation
Build awareness, interest, and knowledge with an entertaining and informative discussion about agility. Suitable for top leadership.
Agility represents hope, also for executives, and in this keynote you will discover why: how agility enables executives to be both more efficient and more effective; how succeed with corporate initiatives; and how to use agility to strengthen your position as a leader throughout the transition.
A 35 to 45 minute talk with many examples, compelling cases, and easy-to-follow explanations of the underlying principles.
A new perspective on agility and achieving long-terms in your organization while being more responsive to changes and new information. Get clarity about why you want more agility in your work and your organization.
No prior experience with Agile required
Face-to-face or online presentation
Agile Leadership Development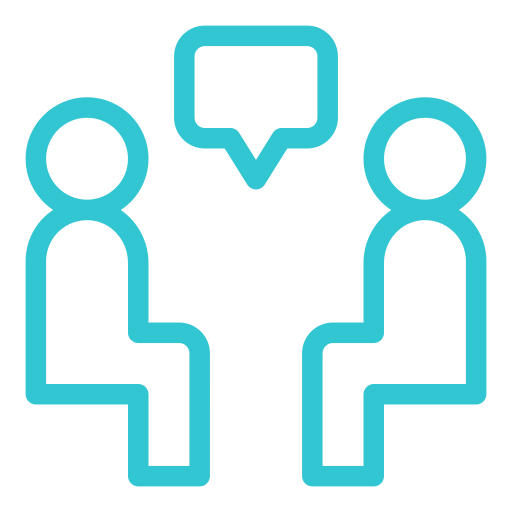 Start the conversation with a quick call to get to know each other, understand your situation, and decide to take next steps. No cost or obligation!