Discovering Agility
"Try it on for size" and separate myth from fact.
For leadership or the whole department
Get people on board and willing to work with Agile methods.
Many organizations face challenges with their waterfall approach, resulting in a significant gap between business requirements and actual needs. This leads to low success rates, rework, delays, and higher costs.
You have identified a need to introduce an agile mindset and approach to improve project outcomes. This workshop is a first step to get people on board and willing to work with Agile methods.
½-day workshop with impulse talk and an enjoyable, relevant experience, followed by an informal event over light food to digest and discuss what was learned. Can be tailored to any level of the organization.
You will gain a clear understanding of agile principles and values, and how they relate to your own experience.
You will clear up the myths and take away the fear of agile methods. You will set the stage for a mindset shift to enable better collaboration, reduce rework, and better results aligned with business needs.
One half-day for all participants. All people directly affected must present, as well as representatives from impacted departments as possible.
The most important prerequisite is recognition in the leadership team that there is a problem that needs solving. This event may be preceded by:
Agile Bootstrap/Reboot Assessment
Boost your EBIT Assessment
Face-to-face, 1/2 to 1 day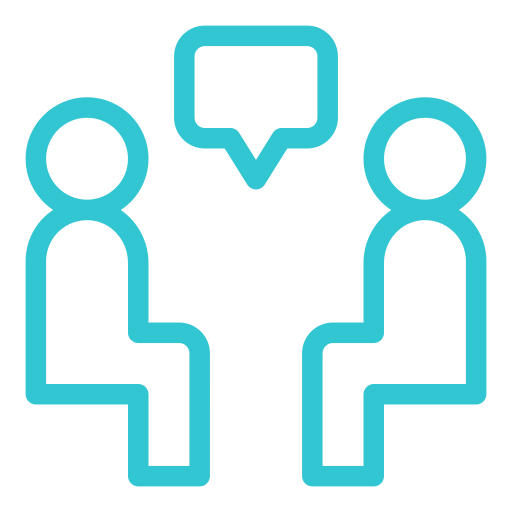 Start the conversation with a quick call to get to know each other, understand your situation, and decide to take next steps. No cost or obligation!