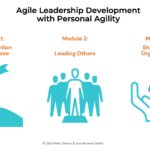 Leadership Development Program with Personal Agility
18-10-2023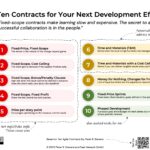 Ten Agile Contracts Infographic
30-10-2023
"You can learn anything on the Internet for free. But not everything on the internet is correct. Here are six videos and one guide that I recommend to really understand Scrum and Agility."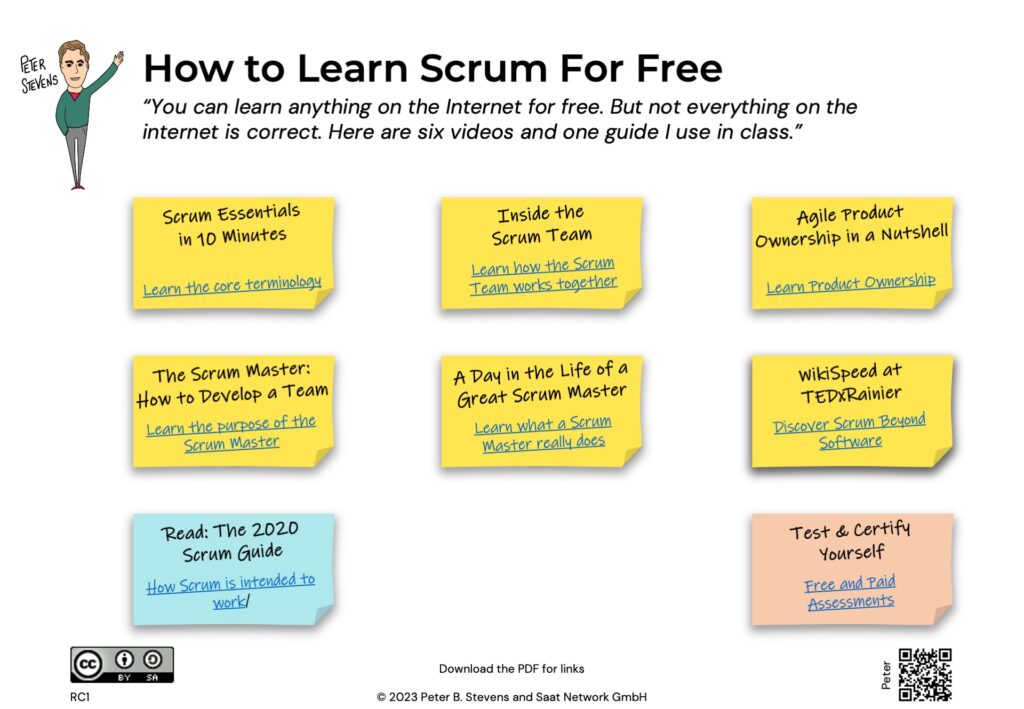 Bonus: Read the Values and Principles of the Agile Manifesto.
Thanks to each of the creators for these amazing videos!!
Validation and Proof
Last but not least, test and certify yourself: (free and paid assessments available)
If you rather learn with an experienced mentor
Check out my training program or contact me for a free consultation.