Leadership Development Program with Personal Agility
Integrate Personal Agility into your leadership style to lay the foundation of a resilient, responsive, and capable organization.
For Executive Boards and Senior Leadership
More than ever before, today's organizations are challenged stay relevant to their customers and attractive to their current and future staff. They need leadership to innovate faster, respond to change in the world, and provide enticing working situation to an impatient younger generation.
Enhance your leadership skills to maintain your relevance and leadership position. Three modules of enable you to discover new and better ways to:
Lead yourself. Manage you time to align your actions with your purpose while reducing or eliminating wasteful activities. (1:1)
Lead Others. Harness Dialogue & Emergence to create alignment, enable binding decisions, hold focus to achieve results, and reduce the need for control-based leadership. (1:1 and Teamwork)
Apply it in real life: Create a collaborative culture by applying agile leadership principles to your leadership team or organization. (Teamwork)
Position yourself to lead transformation from an authentic position of experience and authority.
Enable high performance leadership patterns in your organization. Convert your leadership into a aligned leadership team with a shared purpose. Cut through the fog that turns many organizations into lumbering supertankers.
Recognition by the Personal Agility Institute as a Master of Agile Leadership.
Typical cohort is 10 to 20 people. Six-month program that consists of three modules. Total of 60 hours in a combination of 1:1 and team activities.
This workshop is often followed up with:
Executive Coaching
Private Retreat
Cross-Company Executive Mastermind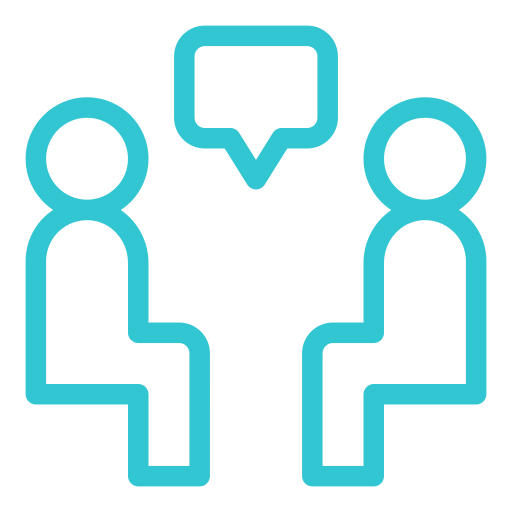 Free Consultation
Start the conversation with a quick call to get to know each other, understand your situation, and decide to take next steps. No cost or obligation!