Leadership Development Program with Personal Agility
Integrate Agility into your leadership style for a more resilient, responsive, and capable organization.
For Executive Boards and Senior Leadership
This is a holistic learning experience, with joy, and new perspectives for sustainable results. It's that simple!

Peter's strength is his ability to listen and to understand the issues, then re-frame the conversation, so that dialogue and constructive discussion can happen.

Peter is a very skillful trainer as he challenges you both in theory and in practice to think outside your comfort zone.
I highly recommend Peters course.

We send our people to Peter's Scrum classes because they come home with the Agile Mindset.

Peter is an extra ordinary coach with a unique style.
His intentions to help are genuine, I have encountered numerous coaches who have a framework in place that needs to be followed in order to get results.
What I love about his style of coaching is he helps you stimulate your thought process to come up with the solutions, this is key!

I really like his humble but firm way...
Our team has never looked back since then and found a new working energy and motivation.
Great partner, I would highly recommend his services and support to anybody is embarking in this new challenging journey!

Peter is a well-prepared, effective, and inspiring management coach and trainer.
I have been able to rethink my daily work by following Peter's directions on applying Scrum principles in my professional environment.

Peter showed us how to apply the principles of agility to our challenges as a leadership team.

Peter is a terrific coach, not just in his core domains of expertise but also beyond, applying his excellent listening skills as the basis for deep understanding of the subject at hand which is followed by a dialogue which is both highly strategic and operationally executable. In summary, I'm deeply grateful for Peter's transformational, life-changing advice: I wholeheartedly recommend anyone who is seeking more clarity to have a conversation with him. Thank you Peter, for your expertise, professionalism and care - it's rare to meet individuals like you 🙏
Many organizations are challenged to stay relevant to their customers and attractive to their current and future staff. Business impact needs improvement, which leads to both cost pressure and staff turnover.
The challenge is to create a culture that innovates faster, responds to change in the world, and offers an enticing working situation to an impatient younger generation.
Up your own game to lead effectively with agility!
Three modules of enable you to discover new and better ways to:
Align Action with Purpose. Manage your time to align your actions with your purpose while reducing or eliminating wasteful activities. (1:1)
Lead Others. Harness Dialogue & Emergence to create alignment, enable binding decisions, hold focus to achieve results, and reduce the need for control-based leadership. (1:1 and Teamwork)
Shape the Organization: Apply agility in real life to create a collaborative culture. Integrate agile leadership principles into your leadership style, your leadership team, and your organization. (Teamwork)
Lead from the front to a better culture and more effective ways of working.
Leverage your experience and authority with agility. Upgrade your leadership style around alignment, culture, and shared purpose.
Avoid the pitfalls of "agile transformations" and cut through the fog to get real results.
Apply the lessons to increase the "rubber to the road" in your organization by 50 to 60%!
Typical cohort is 10 to 20 people. Six-month program that consists of three modules. Total of 60 hours in a combination of 1:1 and team activities.
This workshop is often followed up with:
Executive Coaching
Private Retreat
Cross-Company Executive Mastermind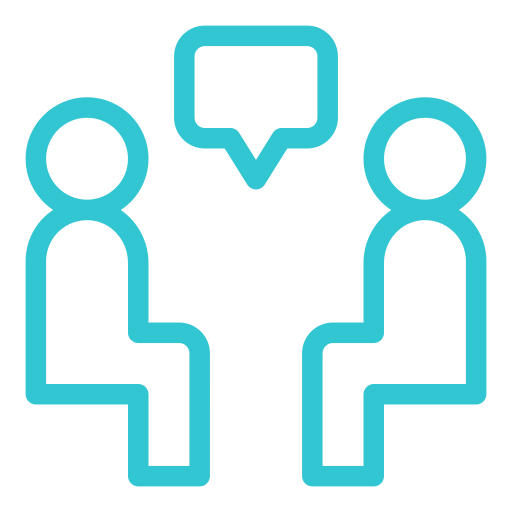 Start the conversation with a quick call to get to know each other, understand your situation, and decide to take next steps. No cost or obligation!