Foundational Agility Experience for Executives
Experience the power and potential of agility in this practical, hands-on workshop for executives and other leaders.
For Executive boards, Management, Product and Portfolio Management
Are you considering whether to buy in to new ways of working? This workshop will give your proof, clarity, and confidence.
Many executives remain highly skeptical of Agile methods and its benefits. Some people even believe that Agility will have negative consequences for executives, managers, and other leaders. And many doubt whether operational staff are capable or willing to take the necessary responsibility.
½-day workshop with impulse talk and an enjoyable, relevant experience, followed by an informal event over light food to digest and discuss what was learned. Can be tailored to any level of the organization.
Discover agility as something real, beneficial, and empowering. Get excited about the benefit of agility to you and your organization.
Create enough buy-in to move forward without significant opposition.
One half-day for all participants. All people directly affected must present, as well as representatives from impacted departments as possible.
The most important prerequisite is recognition in the leadership team that there is a problem that needs solving. This event may be preceded by:
Agile Bootstrap/Reboot Assessment
Boost your EBIT Assessment
This workshop is often followed up with:
Executive Leadership Development
Chief Agility Officer Service
Launch/Relaunch Agile Transformation Team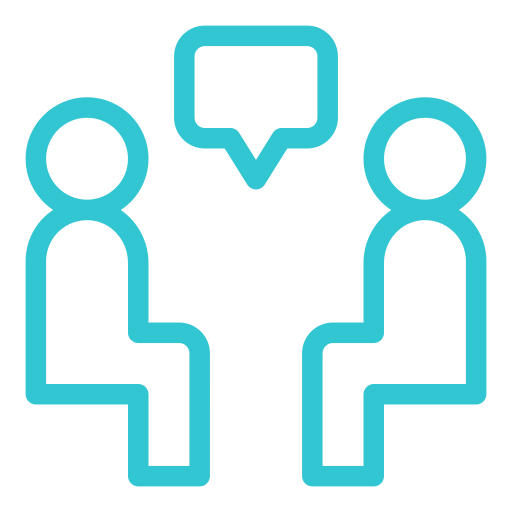 Start the conversation with a quick call to get to know each other, understand your situation, and decide to take next steps. No cost or obligation!