Leadership Development with Personal Agility
Your Path to Freedom and Success

Lead yourself, lead others. For managers, coaches, and entrepreneurs.
Get the tools and skills you need to lead effectively in an agile company.
I took this class with my fellow Certified Scrum Masters as optional training offered by our company. Peter has excellent communication skills to guide us through his Personal Agile System which can also apply to your business life. I would recommend this class to all Agile disciplines as well as to traditional Project Managers, Tech Leaders, and Managers.

One of the most pragmatic and useful courses I have ever done in my 17-year work history. I love the fact that it is something I can use in both my personal and professional life and is valuable for everyone regardless of hierarchy or seniority. It is rare I would recommend a course to ANYONE, but I have already recommended it to several people, and I only completed it a few days ago.
Many organizations are challenged to stay relevant to customers and attractive to staff. As much as 56% of company capacity may lost to friction, waste, and unproductive discussions!
Do you recognize these common blind spots:
Everyone is very busy, but no one is creating value.
You have too many meetings.
Excessive staff turnover.
Culture favors the status quo over improvement.
"Agile" transformations are not delivering the expected results.
Lead the change by being the change. Enhance your leadership skills to drive change that brings meaningful results to the organization.
Three modules to discover better ways to:
Lead yourself. Manage your time with the Personal Agility System to align your actions with your purpose while reducing or eliminating wasteful activities.
Lead Others. Learn and apply the Personal Agility Alignment Process to enable binding decisions, hold focus to achieve results, and reduce the need for control-based leadership.
Make it real. Apply your new skills in real life: With our support, create a responsive, dynamic culture by applying agile leadership principles with your leadership team or organization.
After this program, you can lead yourself and your organization to:
End each day with satisfaction, and start each day with confidence.
Have more honest conversations.
Achieve tangible results, sooner.
Respond to outside changes.
Have more Impact.
First learn it for yourself, then build confidence in a safe space, then start to work with others.
Each module starts with 12 to 16 hours of focused learning, followed by 4 weeks of guided implementation.
Module 1:  Lead yourself with the Personal Agility System


Clarity of Purpose
Navigation
Cadence
Visualization
Dialogue

Module 2:  Lead Others with the Personal Agility Alignment Process 

Empathy
Problem Solving
Collaboration and Facilitation
Alignment and Decisiveness
Responsiveness

Module 3:  Make it real


From you to your team or department
Create alignment within your team or stakeholders
Manage Forces and Priorities for maximum Impact
Achieving long-term goals together
Respond to change collectively
A typical cohort is 10 to 20 people. Six-month program split into three modules. Total of 60 hours in a combination learning, discovery, and application activities. Sessions are online using Zoom.
This program is often combined with:
Executive Coaching
Executive Mastermind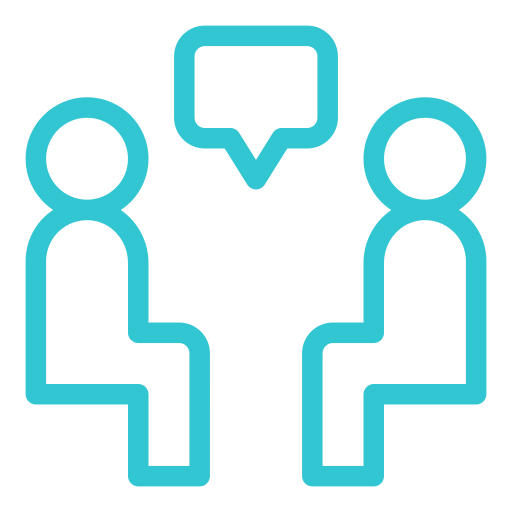 Start the conversation with a quick call to get to know each other, understand your situation, and decide to take next steps. No cost or obligation!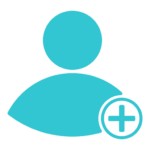 We now are taking reservations for the next cohort and offering special introductory prices!
Module 1 is now available! Special price: CHF 445 instead of CHF 555. (Swiss residents add VAT).

Our focus is currently on private training.
Contact us here
, to find out about Training and Coaching for your organization.