Align and Decide Workshop
Take an important decision and have it stick. Accelerate organization performance.
For Executive boards, Product and Portfolio Management, Steering committees, and other leadership teams at any level of an organization that need to agree a common strategy to move forwards.
Up to 90% of corporate initiatives fail to meet their objectives. Lack of alignment and lack of commitment lead to diverted resources, long development times, and unsatisfactory results. High costs, poor financial results, and disillusioned staff are frequent results.
The company is unable to innovate, risks losing relevance for customers and attractiveness for talent.
One to three-day workshop-retreat, preceded by fact-finding interviews. All key stakeholders and decision makers are present to identify Issues, challenges, concerns, desired/optimal Outcomes. Conflict is reframed is issues to address.
The output is a decision with firm commitment from all stakeholders
Alignment improves organizational performance by a factor of two to a factor of ten, or more.
Decisions taken are real decisions and so you can hold focus long enough to achieve reals results. Conversations become collaborative, making progress easier, learning faster and results better.
Your time commitment can vary, depending on the size and complexity of the organization. The following is representative of a medium-sized development effort.
Contact person – 1 to 2 days
Stakeholder interviews – 1 to 2hr / person
Venue
Retreat – 1 to 3 days for stakeholders, relevant decision-makers, and representatives of all value producing roles
This workshop is often preceded by:
Any Assessment (Waste, Friction, and Inefficacy; Agile Bootstrap/Reboot; Meeting Killer)


This workshop is often followed up with:
Chief Agility Officer Service
Launch/Relaunch agile transformation team
Executive Team Building with Personal Agility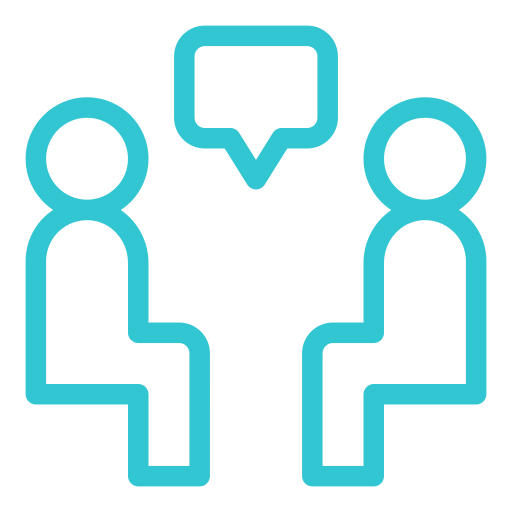 Start the conversation with a quick call to get to know each other, understand your situation, and decide to take next steps. No cost or obligation!