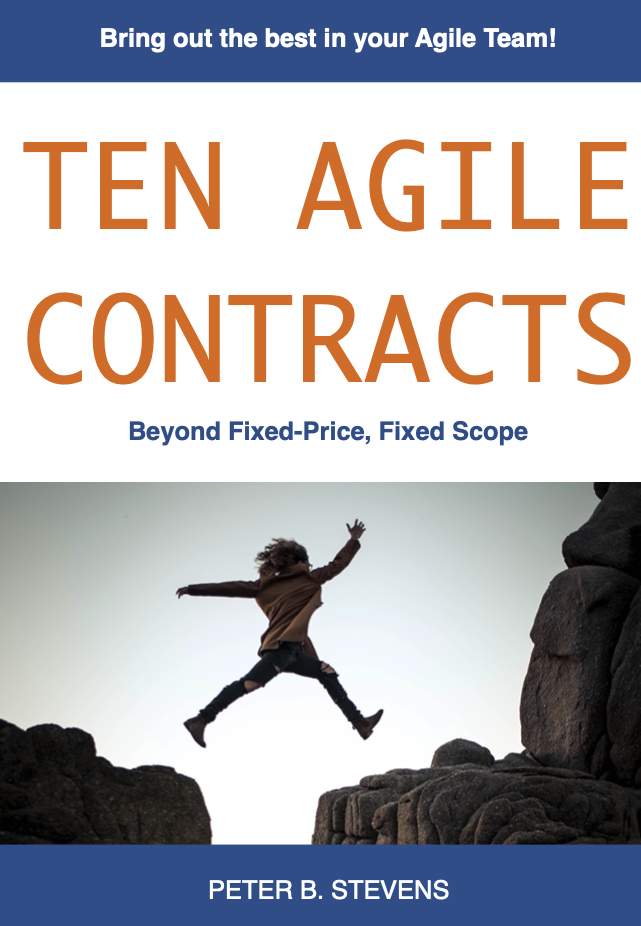 Ten Agile Contracts – Getting Beyond Fixed-Price, Fixed-Scope
05-11-2019
Personal Agility Recognized Enthusiast (PARE) Certification Fees
04-01-2020
CSM Course Sri Lanka (CMB)
CHF373.00 – CHF423.00
Description
Buy a contingent of seats for upcoming CSM classes in Sri Lanka. The seats can be used in any upcoming CSM class organized by Agility Tune Up.
Location: Online  (see the link for details)
Date: By Agreements. Contact Rohan Mahalekam for details.
Preparation: To get the most out of the class read the Scrum Guide.
Note: Sale Price = USD 375/425, Interbank rate + 3% credit card processing fee. Source Oanda.com 24 June 2022 2022 Sale Ends June 6.
Payment Options: Pay by credit card.
Swiss VAT is not levied. Any VAT which is due in your country is your responsibility.
Additional information
| | |
| --- | --- |
| Option | Training only, Training + Practical Part |