How did the dopamine detox go?
20-04-2020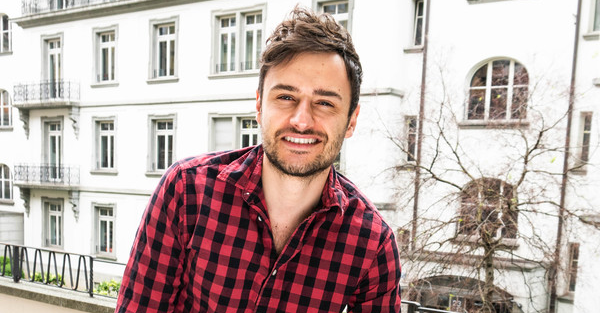 Scrum Training and My Career
11-05-2020
Zurich Fintech Numbrs just announced that working from home will continue after the end of the Coronavirus lockdown because productivity is better. I have heard that working from home is more efficient from a number of sources in Switzerland and abroad and from all levels of the organization. Even my kids believe they learn better via remote learning than by going to class! What if home office is here to stay? Quite possibly, we are in store for another round of disruption.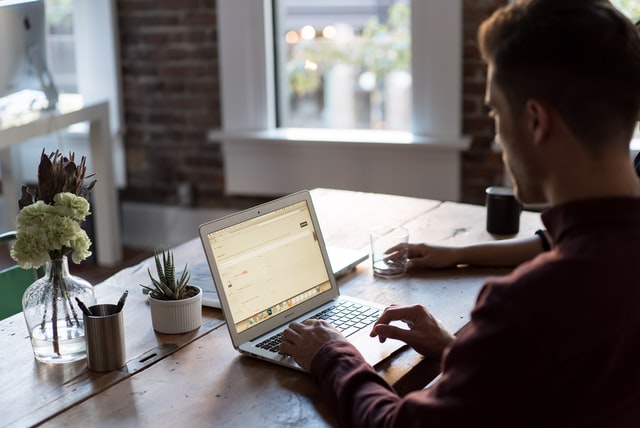 What makes home office more effective? Fewer meetings, better meetings, more participation in the meetings, better concentration and fewer disturbances (which will only get better when the kids are back in school – oh wait, my kids report they learn better from home, while the powers that be are trying to decide whether high school students should be allowed to graduate this year. Hmm). Higher independence may encourage people to take more responsibility.
Also more subtle things play a role, like commuting time disappears. Many staff apparently consider work-time to start when they leave the house. So if they start work when they would leave the house, that's additional time for actual work. Even if they only split the difference, that could easily be an additional one to two hours of work time and of quality of life time at home.
Then there is the savings in rent. According to the article, Numbrs hasn't decided what they are going to do with the 3'000 m2 of office space they currently lease. Office space in Zurich is currently available for somewhere between 250 and 750 CHF/m2/year. That could represent costs of plus or minus CHF 1.5 Million per year or CHF 10'000 per employee. That represents quite a penny if they really could save it all! (Just for fun, how many companies would share those savings with their staff?)
Still, what about supply chain? The price of crude oil recently dropped below zero in the face of declining demand and oversupply. Office leases move more slowly than the energy market, but if everyone works from home, what do we need office space for?
Maybe instead of a fixed office for everybody, companies will expect their staff to live in "work-friendly" apartments, in which a spare room or two become places to work for Mom and Dad who work mostly from home. The companies will still need space for production and may need their own space for IT Infrastructure. Some companies no doubt have security considerations that prevent their staff from working at home. Beyond that, many companies may find that access to flexible shared-office spaces would be a more efficient use of their money than paying rent for an office building.
At one level, this feels very agile. We may have uncovered a better way of working. But it smells deflationary, and suggests significant changes how we work, with an equally chaotic potential for disruption of sectors that thought they were safe, like real estate.