Increase Company Productivity by 40%?
12-04-2023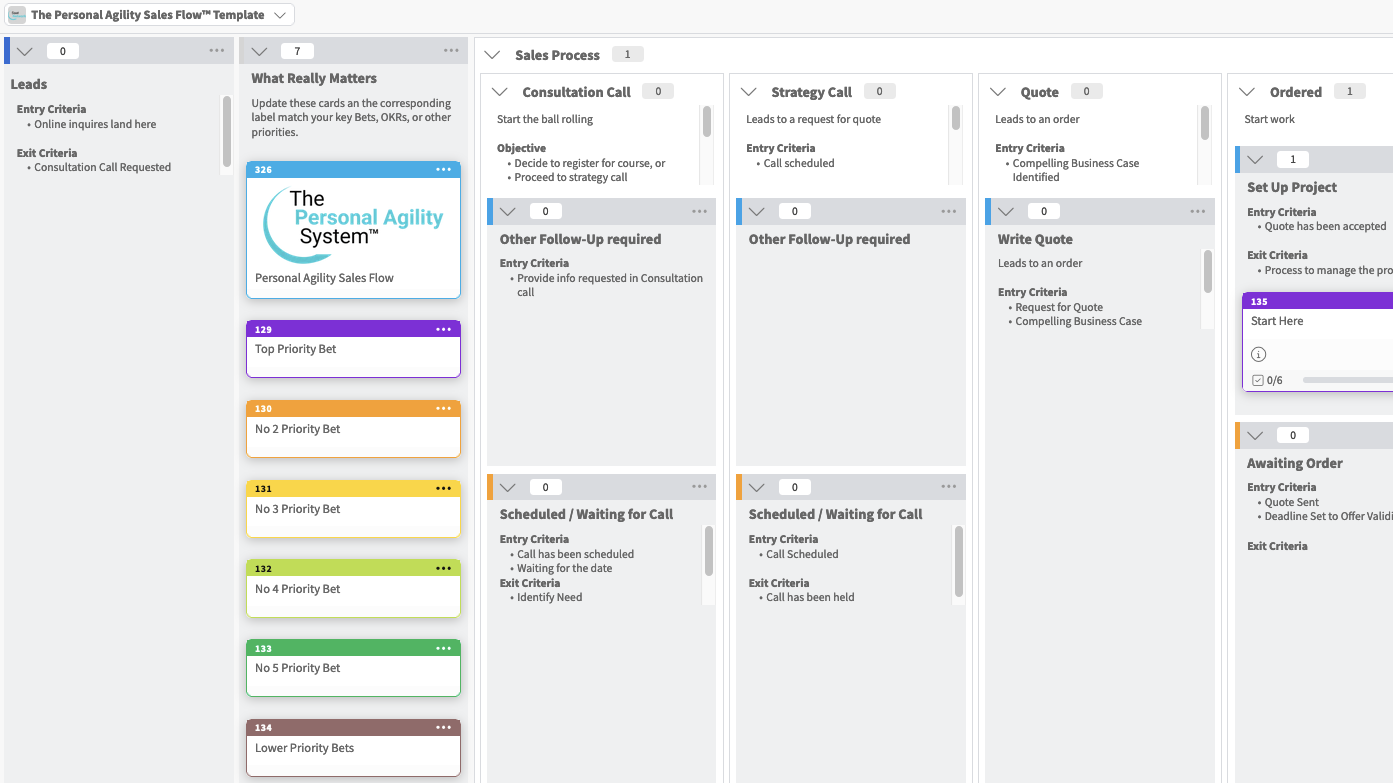 Focus is Key: How to Manage Your Week for Maximum Impact in a Sales Process
19-04-2023
I am excited! Today SpaceX will attempt to launch Starship. Let's explore how SpaceX demonstrates that agility works and how it challenges the precepts behind agility.
Iteration Works.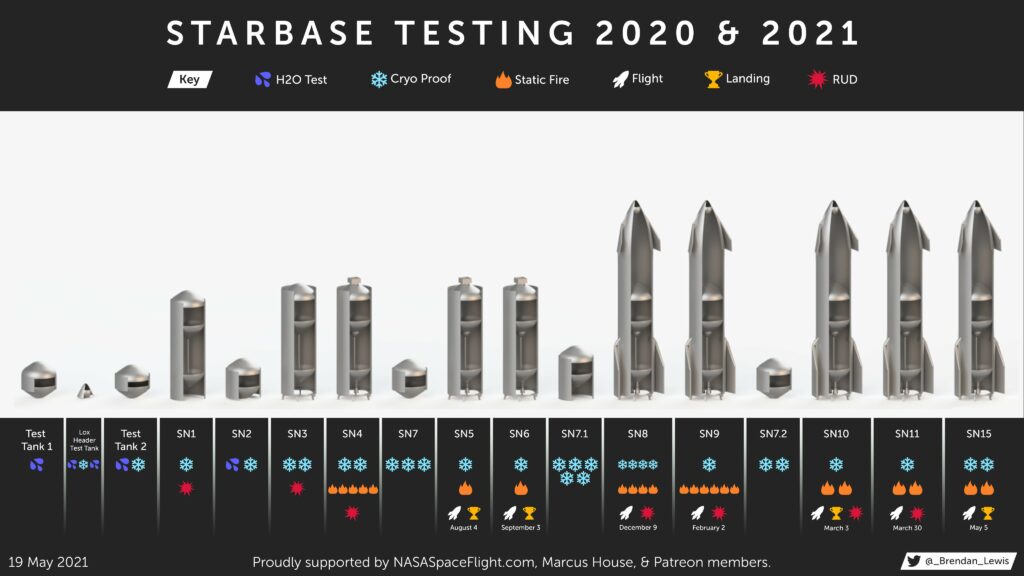 From a water tower to Starhopper, the flying water tower, and finally to a suborbital rocket that can land on its tail, the development process moved forward in roughly one-month iterations. Each sprint produced a new prototype.
The Organization is also the Product.
Each development effort produces two results. The product and the organization which builds the product. In hardware this is obvious because you need a factory. As SpaceX iterates on the rocket design, they also iterate on the production facilities that build the rocket.
If things go well, Starship will launch today and clear the launch tower. If things goes really well, the upper stage will get close to orbit. Regardless of what happens today, SpaceX will be ready for another attempt in a few months.
Products over Projects.
With a project you can achieve a new state. You can even make a point. But to change the world, you need a product, and that takes a lot of projects. Apollo made a point, but Internet and iPhone changed the world.
Starship was not conceived to satisfy the requirements of client, but rather to create a new market and satisfy the needs of that market. That market is humanity as a multi-planetary species. Each sprint, that is, each project produced a new prototype.
Vision inspires.
Why do engineers want to work at SpaceX despite a total lack of work-life balance, a remote location, and lower pay? I hear three things. Autonomy, Respect, Purpose. As an engineer, you are respected. It is relatively easy to implement your ideas. Building a rocket that will take humanity to Mars – that is a once in lifetime opportunity. Oh yes, the rest of the industry appreciates SpaceX graduates.
Cost matters.
Future profits matter more. And operational costs are way more important than development costs. When you take a zero or two off of the operational costs, that opens up completely new possibilities. The start-up costs are almost irrelevant. Investors will invest as long as they believe.
Life is not a bed of roses.
Especially since the Twitter take-over, Musk has been a controversial figure. How come every positive example of agility has a dark side? His politics, micromanagement, hubris, and authoritarian streak all give pause. What if he holds the keys to a railroad monopoly to space or runs a company town on Mars?
I will save that for a future post. Today, let's celebrate the upcoming launch and future that looks anything but boring!