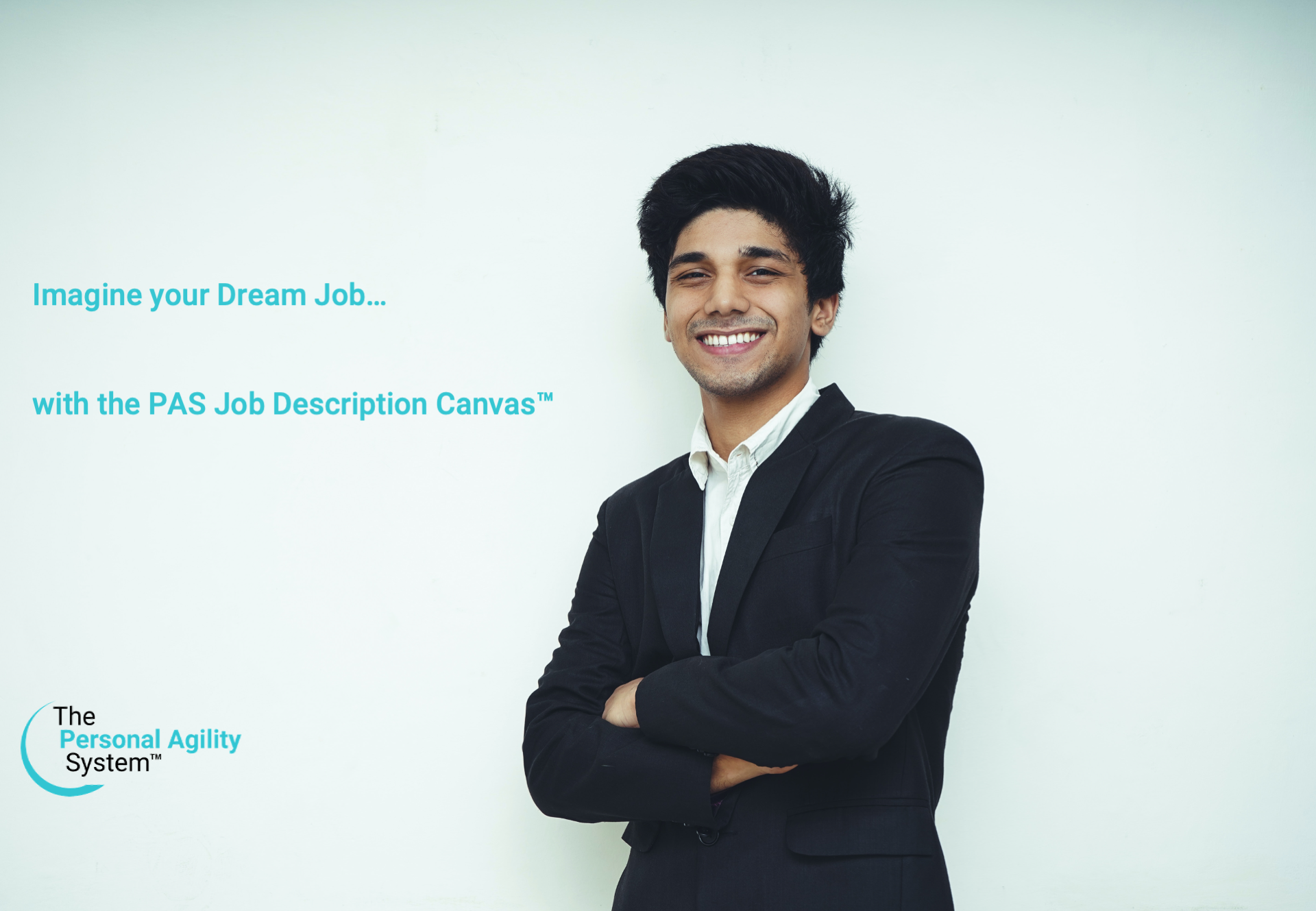 How to Define Your Dream Job
11-04-2023
Agility reaches for the stars
17-04-2023
Increase company productivity by 40 to 50%? Easy. Cancel all your meetings, then be intentional about the meetings you reintroduce. Shopify just delivered the proof.
From this article on Silicon Republic:
"We're expecting to complete 25pc more projects this year. That's a pretty incredible stat when you think about it … we're actually going to get that much more done this year."

Like many other Big Tech firms Shopify announced jobs cuts last year. Perhaps the new meetings policy is a way to streamline its productivity with fewer employees ­– it said it was cutting around 10pc of its total global headcount in 2022.

Chaos Monkey: We look at Shopify's new 'culture of focus', March 22, 2023
25% more projects with 10% less staff. That is a productivity improvement of 39%! I predicted these results back in March in the Two Many Meetings Problem: "What if all of your non-managerial staff only spent 12% of their time in meetings? Imagine… 22 additional FTE for free. Increase your power to the road by 50%!"
Want to discuss? Join the conversation on LinkedIn. Want to address the problem? Start a conversation with me!