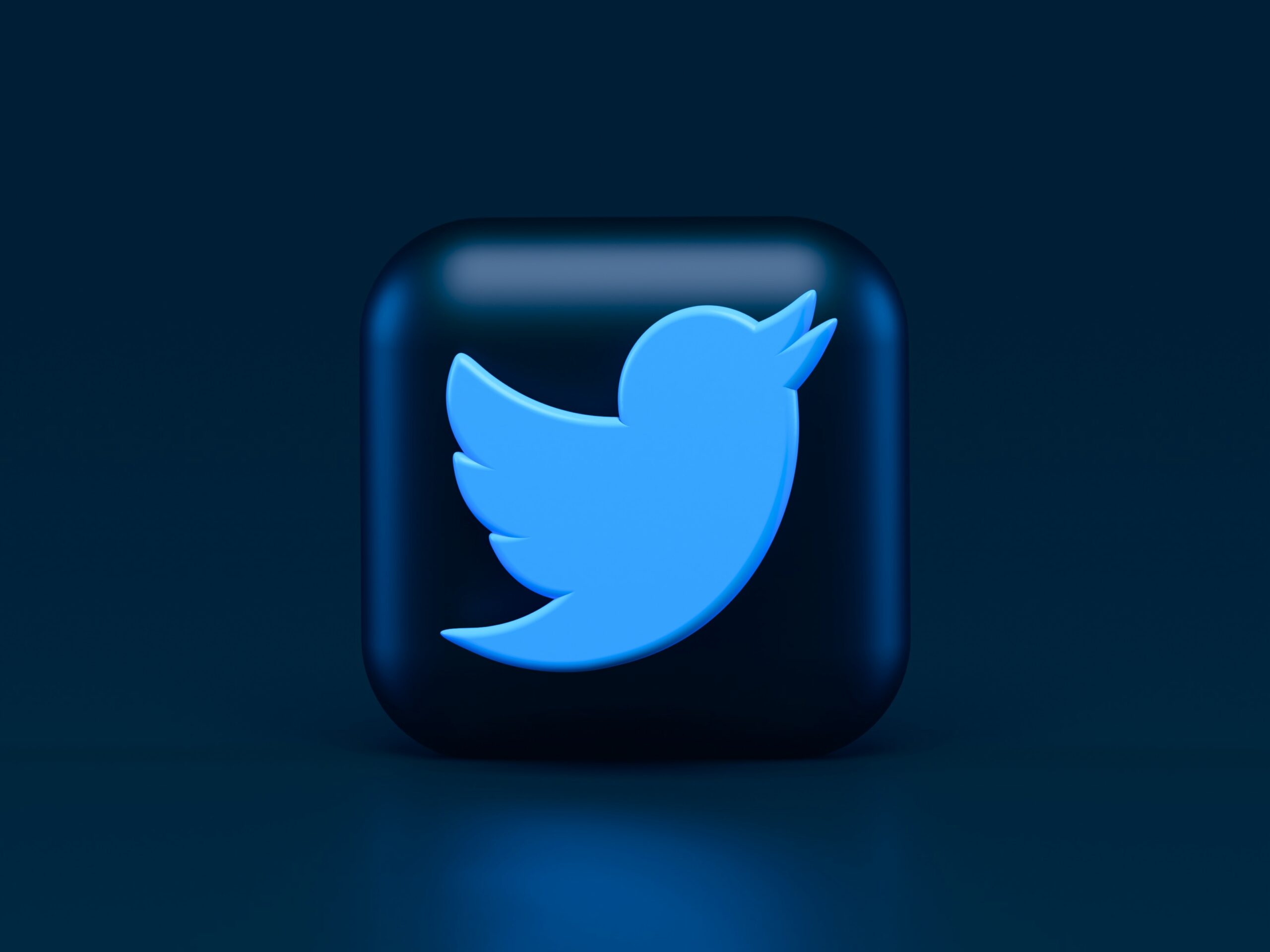 Why Twitter is Struggling under Elon Musk
15-05-2023
Eight Warning Signs of Too Much Multitasking
19-05-2023
A What-Really-Matters Infographic
👉 Not working on it. If you don't write anything, when will your book be done?
👉 Too much to do: Deciding what to do can use up the whole day! Prioritize.
👉 Too many priorities: If everything matters, nothing matters. Simplify.
👉 Distractions: Everything is competing for your attention. Reduce noise.
👉 Interruptions: A request for help is usually urgent, but is it Important?
👉 Fatigue: When you're tired, even easy stuff is hard. It's okay to rest.
👉 Fear: Fear of success can be as crippling as fear of failure.
👉 Procrastination: This is trying to tell you something. Listen.
P.S. Get Started on the Path to Freedom and Success with the Personal Agility System.
Get Started on the Path to Freedom and Success with The Personal Agility System. Learn to lead yourself, overcome obstacles, achieve your goals, and have more Impact by aligning what you do with what you care about. The next session starts next month (with two group coaching sessions thereafter), and you can earn your certification as a PARE!
Start Now and Save! Regular Price is USD $595 Limited offer – USD $495.– Start becoming your future you!